Board of Trustees vote to approve renaming of TCC to Tallahassee State College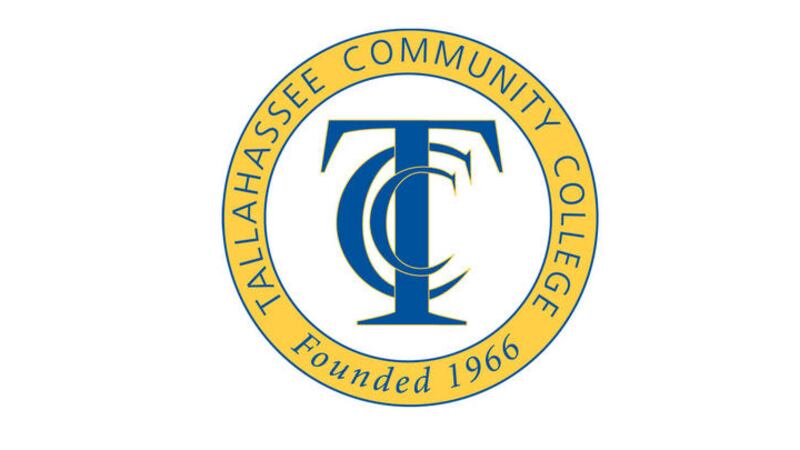 Published: Nov. 15, 2023 at 2:22 PM EST
TALLAHASSEE, Fla. (WCTV) - Tallahassee Community College is expected to hold a new name soon.
At a Tuesday Board of Trustees meeting, a memorandum was issued to discuss the renaming of the college, requesting the District Board of Trustees to consider a logo change of the institution, in addition to the name change.
The Board voted to approve changing TCC to Tallahassee State College.
Before the name can officially change, it must be approved by the Florida Legislature, according to a TCC spokesperson. "Senator Corey Simon and Representative Jason Shoaf are prepared to co-sponsor the bill for this session," said the spokesperson.
Consulting firm, Pace Branding and Marketing, conducted research and an assessment that the college should change its name, according to the Board's Tuesday agenda item. The consulting firm also provided recommendations for consideration, which were examined by the President, per the agenda item.
The Board is expected to hold its next meeting Nov. 27.
To stay up to date on all the latest news as it develops, follow WCTV on Facebook and X (Twitter).
Have a news tip or see an error that needs correction? Write us here. Please include the article's headline in your message.
Keep up with all the biggest headlines on the WCTV News app. Click here to download it now.
Copyright 2023 WCTV. All rights reserved.