Failed robbery attempt in Havana leaves one dead, suspects facing felony murder charges
Two men attempted to rob an internet cafe, killing a security guard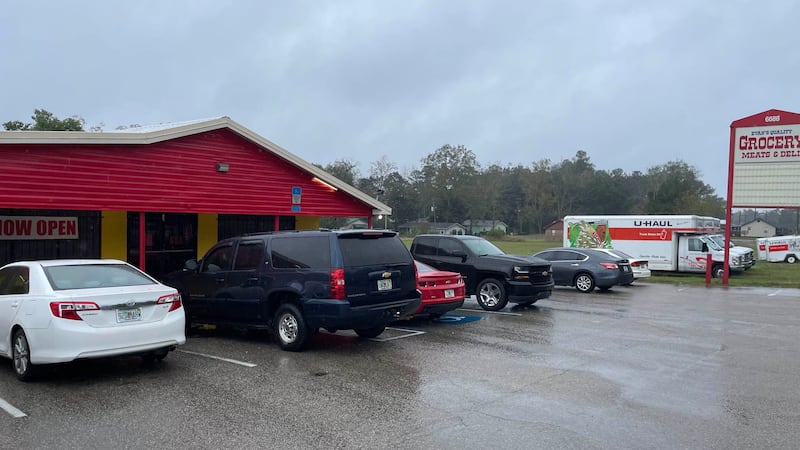 Published: Nov. 15, 2023 at 9:28 AM EST
HAVANA, Fla. (WCTV) - A failed robbery attempt in Havana left two men arrested, a security guard dead and a clerk injured overnight on Wednesday.
Shortly after midnight on Wednesday, the Gadsden County Sheriff's Office responded to a shooting in the area of 6688 Florida-Georgia Highway in Havana, according to the sheriff's office.
The map below depicts the area where the incident took place, which was at an internet cafe:
Two men, Kelvin Brown and 21-year-old Ty'rone Washington, attempted to rob the internet cafe, before gunshots were exchanged, the sheriff's office said, between the two men and a security guard.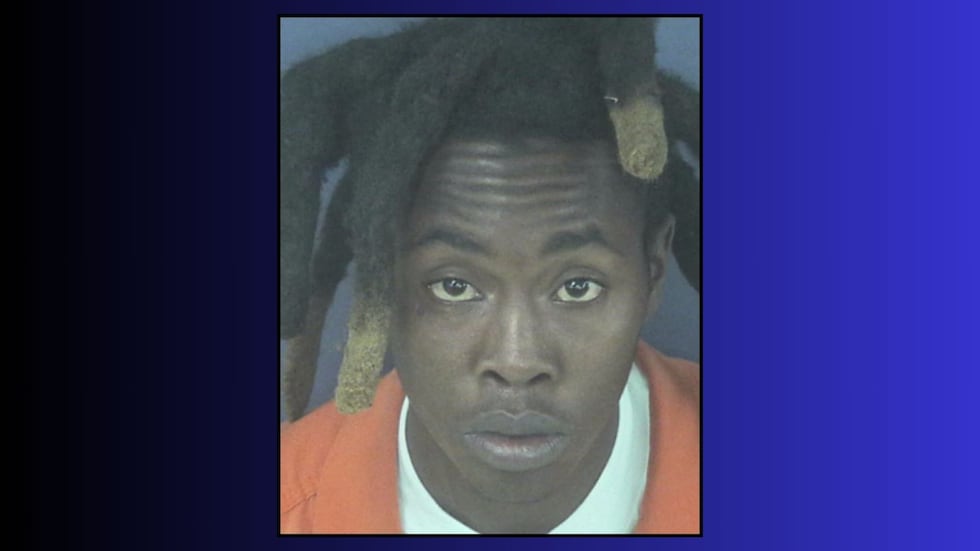 Brown was shot by the guard, according to the sheriff's office, and is currently in the hospital.
The guard was also shot and reportedly pushed a female clerk out of the way, per the sheriff's office. He passed away as a result of his injury.
The clerk was shot in the ankle and transported to the hospital.
Sheriff Morris Young said the security guard "was really a hero" before he died.
Brown was charged with attempted murder, felony murder, felony attempted murder, and possession of firearm by a convicted felon. Washington was charged with attempted robbery, felony murder, and felony attempted murder.
The investigation is ongoing and anyone with information regarding the incident are advised to contact the sheriff's office at 850-627-9233.
To stay up to date on all the latest news as it develops, follow WCTV on Facebook and X (Twitter).
Have a news tip or see an error that needs correction? Write us here. Please include the article's headline in your message.
Keep up with all the biggest headlines on the WCTV News app. Click here to download it now.
Copyright 2023 WCTV. All rights reserved.