Mother, boyfriend suspected in death of Ware Co. Baby Jane Doe make 1st court appearance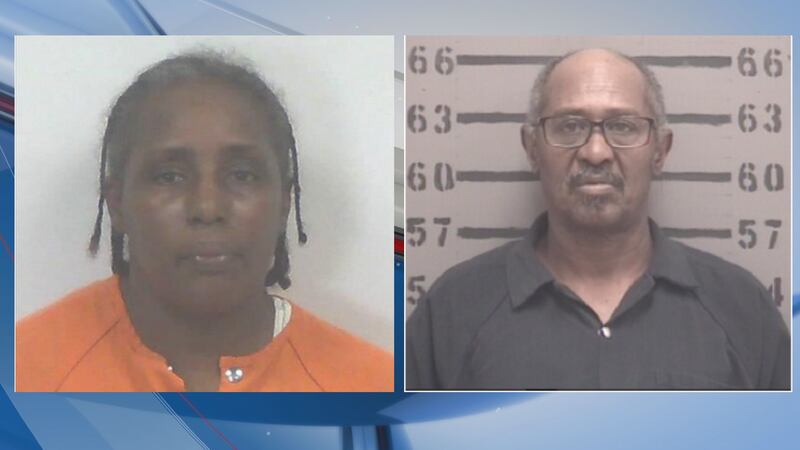 Published: Nov. 15, 2023 at 2:48 PM EST
ALBANY, Ga. (WALB) - The mother of a girl whose remains were discovered 35 years ago in Ware County was denied bond and will remain in Dougherty County Jail.
Evelyn Odom and her former boyfriend, Ulyster Sanders, have both had their first appearance in front of a judge to hear the charges against them.
They are both charged with felony murder, first-degree cruelty to children, aggravated battery, conspiracy to commit a crime and concealing death of another.
On Monday, investigators revealed the identity of Baby Jane Doe as Kenyatta "KeKe" Odom.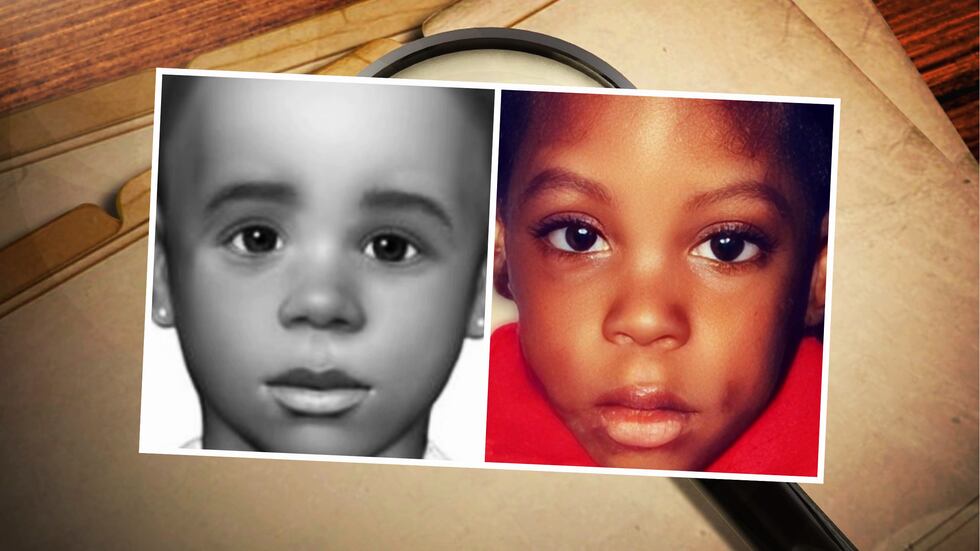 Investigators believe she was 5 years old when she died.
Evelyn Odom and Ulyster Sanders are expected to enter a plea in their next court appearance, which is not yet scheduled.
Copyright 2023 WALB. All rights reserved.