Gadsden County School District address concerns regarding reported threat, ensuring safety
The school district has not had any incidents take place at this time, per the school district's spokesperson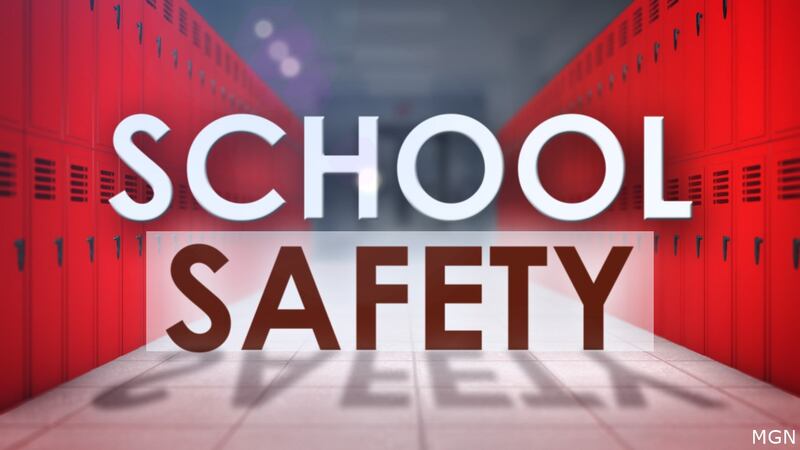 Published: Nov. 16, 2023 at 1:03 PM EST
GADSDEN COUNTY, Fla. (WCTV) - Gadsden County School District addressed recent concerns Wednesday night regarding a reported threat.
In a Facebook post Wednesday night, the school district released a statement, ensuring parents, guardians and students that they are actively working with law enforcement to ensure the safety of everyone within their school community.
The full statement read:
Superintendent Elijah Key also released a statement on social media that same night, stating that he is aware of the "non credible threat that has been made toward one or more schools" in the district.
"Every morning Gadsden County High School utilizes weapon detection devices to ensure your child and my 2 daughters that attend GCHS are safe," the superintendent wrote on social media. "In addition, there are armed individuals trained to protect our kids and eliminate any threat."
He ensured the school community that all armed threats will be met with like force on their campuses. "I am confident in this therefore, my daughters will be attending school at GCHS tomorrow," said Key.
A Gadsden County School District spokesperson told WCTV that they have not had any incidents at this time.
The school district is working with the Gadsden County Sheriff's Office and other law enforcement agencies to ensure their campuses are safe, according to the superintendent.
To stay up to date on all the latest news as it develops, follow WCTV on Facebook and X (Twitter).
Have a news tip or see an error that needs correction? Write us here. Please include the article's headline in your message.
Keep up with all the biggest headlines on the WCTV News app. Click here to download it now.
Copyright 2023 WCTV. All rights reserved.