Man dies in Gadsden County crash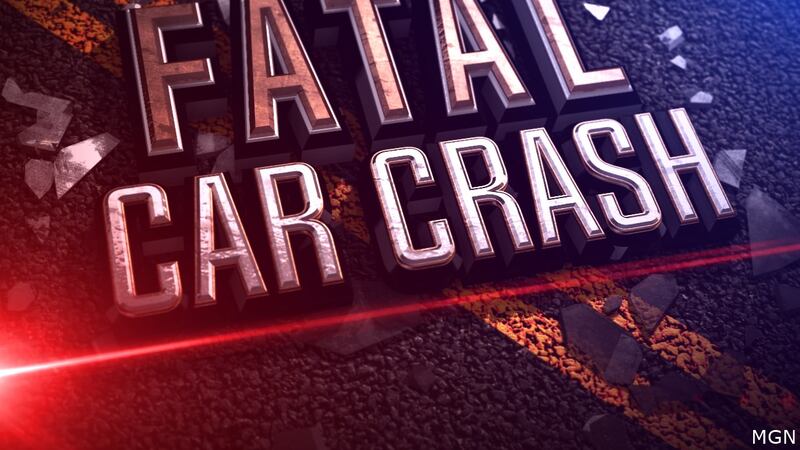 Published: Nov. 18, 2023 at 9:33 AM EST
TALLAHASSEE, Fla. (WCTV) - A crash in Gadsden County left one man dead Friday night.
According to Florida Highway Patrol, the 28-year-old man was traveling south on Old Federal Rd around 11 p.m. when he failed to make the curve. This caused the car to travel off the road and he was ejected from the car.
He died at the scene.
FHP was assisted by Gadsden County Sheriff's Office and Gadsden County Fire and Rescue.
To stay up to date on all the latest news as it develops, follow WCTV on Facebook and X (Twitter).
Have a news tip or see an error that needs correction? Write us here. Please include the article's headline in your message.
Keep up with all the biggest headlines on the WCTV News app. Click here to download it now.
Copyright 2023 WCTV. All rights reserved.