Rattlers enter top five in FCS Coaches Poll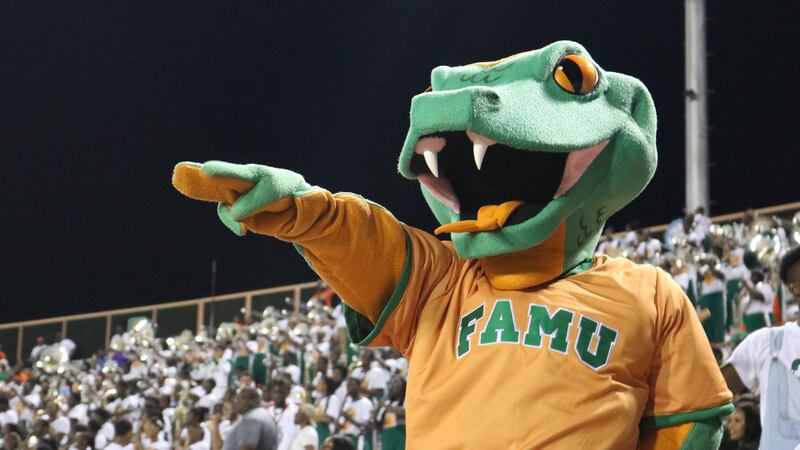 Published: Nov. 20, 2023 at 12:26 PM EST
TALLAHASSEE, Fla. (WCTV) - The 2023 Florida A&M Rattler football team made history yet again on Monday.
The Orange and Green moving into the top five of the FCS Coaches Poll coming in at fifth.
FAMU made the leap from seventh a week ago after a dominating 24-7 win over arch rival Bethune-Cookman at the Florida Classic in Orlando.
Willie Simmons' squad is off this week before facing off against Prairie View A&M next Saturday at Bragg Memorial Stadium for the SWAC Championship.
To stay up to date on all the latest news as it develops, follow WCTV on Facebook and X (Twitter).
Have a news tip or see an error that needs correction? Write us here. Please include the article's headline in your message.
Keep up with all the biggest headlines on the WCTV News app. Click here to download it now.
Copyright 2023 WCTV. All rights reserved.