Hand recount of 2023 Valdosta mayoral race finished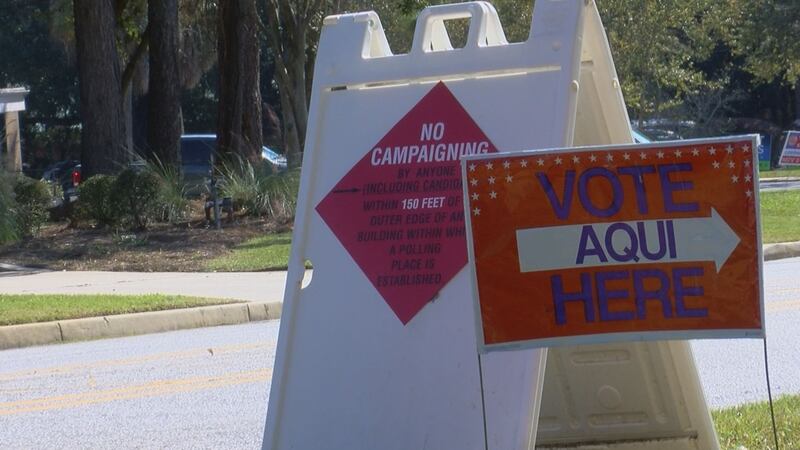 Published: Nov. 20, 2023 at 7:19 PM EST
VALDOSTA, Ga. (WALB) - Concerned citizens in Valdosta requested an outside independent audit of the 2023 municipal election for the mayoral race. reports citizens' concerns with the results of the recount.
A group called the Concerned Clergy of Valdosta requested a hand count of all ballots from the 2023 Valdosta Mayoral Race. That's because concerns were raised on election night regarding the software company used to display results.
"There seems to be some discrepancy between the number of votes, ballots and votes cast, so we called for a hand count of the ballots hoping to have some type of clarity," Dr. Ronnie Mathis, a concerned clergyman and Valdosta advisor, said.
The recount happened on Sunday, November 19, with four counters appointed by the concerned clergy. Officials say the hand count revealed that Mayor Scott James Matheson was the official winner with a total of 2,650 votes, which matches the original count of votes on Election Day, November 7.
"The recount was the same as Election Night, the official and complete numbers," Tiffany Linkswiler, assistant Lowndes County elections supervisor, said. "The race was very close for the two top for the mayor of Valdosta, and they just wanted more confidence to make sure everything was correct."
Meanwhile, the concerned clergy says they want to hear from both the software company and the board of elections to understand what happened with data input on election night.
"The numbers are just not adding up. Based upon the software, there were 5,769 votes for the mayor's race, but based upon the board of elections, only 5,239 votes. It's for transparency and it's to restore confidence in the equipment. Every single one we've done since its inception a few years ago has been spot on. If someone doesn't believe the results, you can't dispute humans sitting there counting ballots," Mathis said.
The Concerned Clergy of Valdosta says in the next few days, they are working towards a meeting with a representative from the software company and the board of elections supervisor to understand the complete process of data input during elections.
Copyright 2023 WALB. All rights reserved.