Sports Anchor
Panama City Beach, Fla.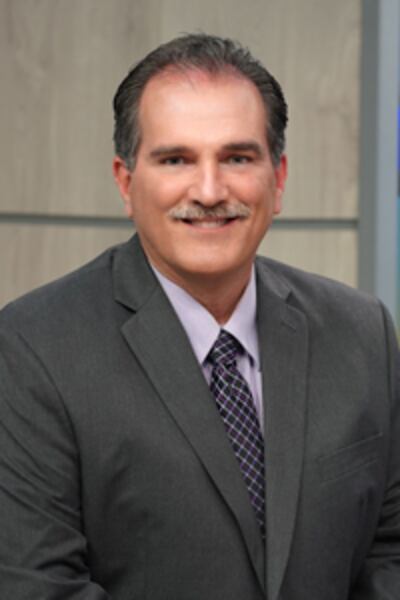 Scott Rossman is the Sports Director at WJHG NewsChannel 7. He's been with the station since August 1987.
Scott was born and raised in Miami, Florida, one of five children. His father had a career in law enforcement, and his mother was a homemaker.
Scott is a 1986 graduate of the University of Florida.
His interests include all kinds of sports, his favorite teams include the Boston Red Sox and the Indianapolis Colts. He roots hard for all the big college teams in the region, including Alabama, Auburn, Florida State and his Alma Mater.
Scott also serves as the emcee for some big Blue Marlin Fishing Tournaments in the region; the Bay Point Invitational, the Panama City Beach Sportfish Classic, the Emerald Coast Blue Marlin Classic at Sandestin, and the Mississippi Gulf Coast Blue Marlin Classic at the Isle Casino in Biloxi.
His other interests include golf, tennis and skiing. He's been married to his wife Lisa since 1989, and they have two dogs, a cat and a bird as part of their
family.
Updated: May. 25, 2023 at 12:03 AM EDT
|
A 7-4 win over Branford gives Liberty its second state title this school year
Updated: Nov. 16, 2020 at 2:04 PM EST
|
Rutherford's season ends prematurely thanks to COVID issue