2 UGA players arrested following SEC championship game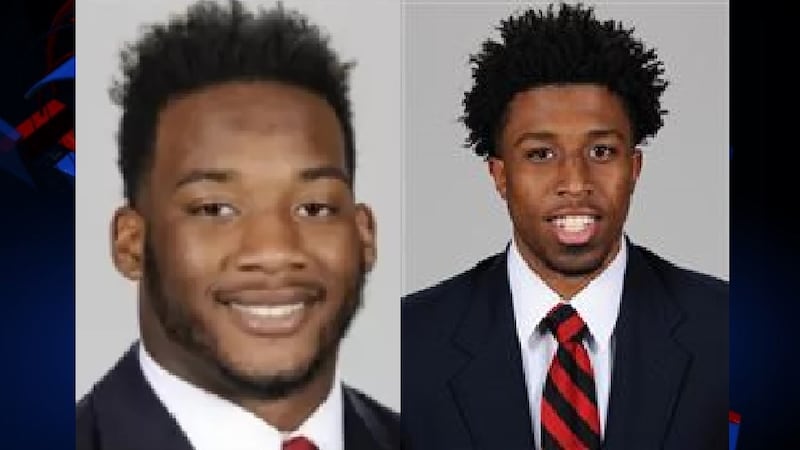 Published: Dec. 4, 2017 at 5:47 AM EST
December 4, 2017
BARROW COUNTY, Ga. (WGCL) - Two Georgia football players were arrested after the SEC Championship game on Saturday and charged with possession of marijuana.
Linebacker Natrez Patrick and wide receiver Jayson Stanley were arrested in Barrow County.
It's the third offense for Patrick, who was arrested in October for a misdemeanor marijuana charge and improper stopping in the roadway. Patrick could be kicked off the team after his third violation of the team's drug policy.
Stanley was also arrested for driving under the influence.
There is no word on if either athlete will be allowed to play in the Rose Bowl against Oklahoma on New Year's Day.