Fifth coronavirus death connected to Tallahassee Developmental Center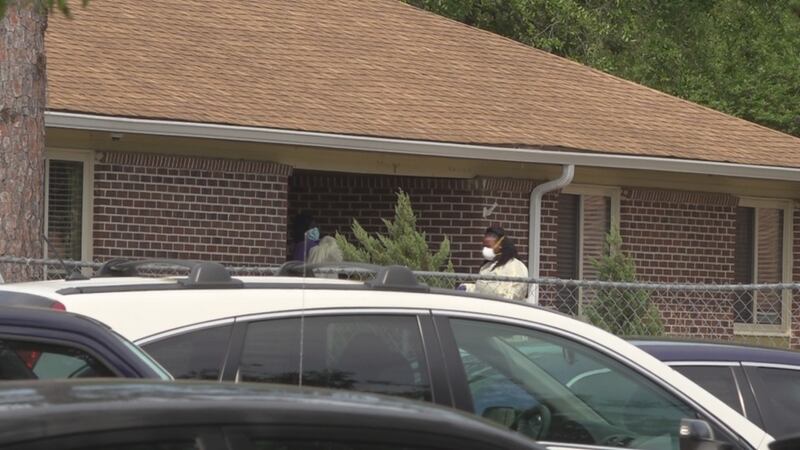 Published: May. 7, 2020 at 1:23 PM EDT
May 7, 2020
TALLAHASSEE, Fla. (WCTV) — A fifth coronavirus death has been connected to the Tallahassee Developmental Center, a facility spokesperson confirmed to WCTV Thursday afternoon.
On Thursday, chief operating officer Kim Faustin said two residents and three staff members have died from the virus.
"It has been painful and we greatly mourn theses losses," Faustin said.
at the facility said they're frustrated with "poor communication" from administrators.
Faustin sent this statement to WCTV about communication with residents' loved ones:
"In regard to concerns about communication, we are talking with families and guardians, particularly more with individuals that are hospitalized. It is tough for families since they are still unable to visit at this time but we are doing our best to keep the lines of communication open. We want to emphasize, if any family or guardian desires more communication, do not hesitate to call."
, the president of Tallahassee Memorial HealthCare called TDC the "epicenter" of Leon County's COVID-19 outbreak after a large spike in cases was confirmed there.
The facility said its first positive test
.
Copyright 2020 WCTV. All rights reserved.