Ashley Moody elected Florida's attorney general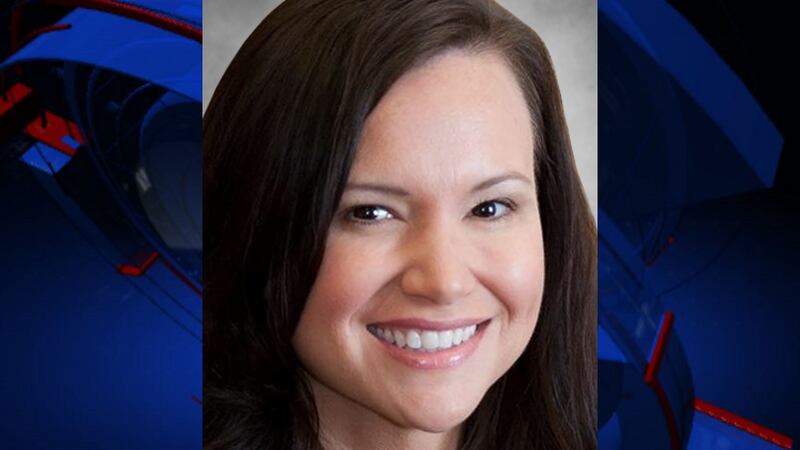 Published: Nov. 6, 2018 at 9:51 PM EST
November 6, 2018
TALLAHASSEE, Fla. (AP) -- Republican Ashley Moody will be Florida's next attorney general.
Moody defeated Democratic state Sen. Sean Shaw in Tuesday's election. During the campaign she pointed out that Shaw had never prosecuted a case and that his first shouldn't be as attorney general.
Moody is a former judge and federal prosecutor from the Tampa area. She is a fifth-generation Floridian.
She will take over the position held by Republican Pam Bondi, who was barred from seeking re-election because of term limits.