Bo Dukes trial in Grinstead case on court docket for Wilcox County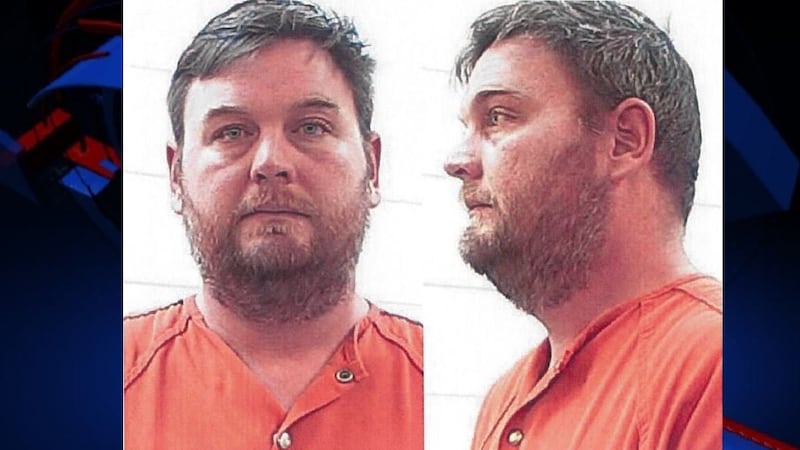 Published: Mar. 8, 2019 at 11:43 AM EST
March 8, 2019
ABBEVILLE, GA (WALB) -- Bo Dukes is on the superior court docket to go to trial on March 18 for his charges in Wilcox County in the Tara Grinstead case.
Dukes is charged with hindering the apprehension or punishment of a criminal, false statements and concealing a death in connection to Grinstead's disappearance. Grinstead was an Irwin County teacher and beauty queen.
However, the judge's office told WALB there are two cases before Dukes', so it depends on the outcome of those cases as to whether Dukes will actually face trial the week of March 18.
This is a five-day trial week, so if there are guilty pleas in the earlier cases, Dukes could go to trial that week.
Copyright 2019 WALB. All rights reserved.