Cairo man charged in shooting at Holder Park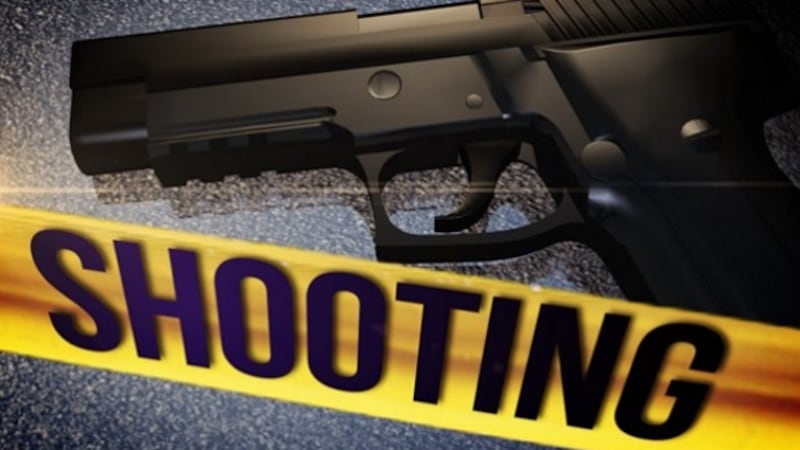 Published: Sep. 19, 2017 at 3:25 PM EDT
By: Amy Robinson | WCTV Eyewitness News
September 19, 2017
CAIRO, Ga. (WCTV) -- A man has been arrested in connection to a weekend shooting in Cairo that sent one person to the hospital.
According to Cairo Police, around 9:27 p.m. Sunday, an officer responded to the Holder Park area for a complaint about loud music.
Just before arriving at the scene, the officer heard several gunshots and saw multiple vehicles speeding away from the area.
Several CPD officers responded to the park, where officials found spent shell casings and blood on the ground.
Minutes later, a 26-year-old man arrived at a local emergency room suffering from a gunshot wound to the leg. The victim told police he did not see who shot him.
The suspect, later identified as 25-year-old Ladarren Anderson, of Cairo, turned himself into the Grady County Sheriff's Office.
Anderson was arrested and charged with aggravated assault.