Commissioner Proctor's son arrested following bank robbery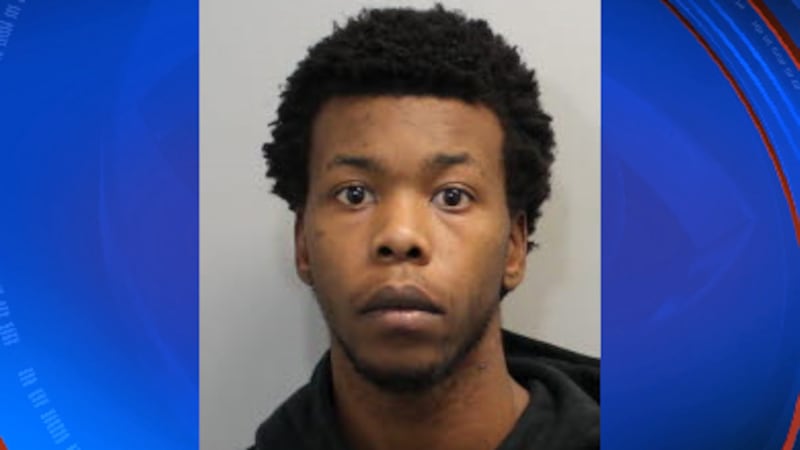 Published: Dec. 28, 2016 at 7:26 PM EST
December 28, 2016
TALLAHASSEE, Fla. (WCTV) -- The son of Leon County Commissioner Bill Proctor, Jordan Proctor, 21, has been arrested on multiple charges, including armed robbery.
According to TPD, on Tuesday morning at approximately 9:20 a.m., a man walked into the SunTrust Bank, located at 215 South Monroe Street and attempted to cash an altered check. When the bank teller declined to cash the check and refused to return the check, the man became irate and left the bank.
TPD says on Wednesday morning, at approximately 9:20 a.m., the same man wearing a bandanna covering part of his face returned to the SunTrust Bank, located at 215 South Monroe Street and demanded money from the tellers at gunpoint. After taking the cash from the tellers, the man fled the bank on foot. Investigators say despite trying to cover his face, the bank tellers were able to recognize this individual from the previous day.
No one was injured during the incident.
After collecting evidence from the scene and interviewing witnesses, TPD investigators were able to develop probable cause and make an arrest in the case.
The suspect, Jordan Proctor, was arrested on Wednesday on charges of Robbery with a Firearm, Pass Forged or Altered Instrument, and Forgery of Alter Public Record Certificate.
Bill Proctor issued a statement following news of his son's arrest. It reads:
"Life is a continuous struggle of ups and downs. Tomorrow, I will try to get back up again. Only God knows why we are all wired differently. Nobody's mind or heart works exactly the same. "The task of fathering has proven to be complicated and at times unfathomable as to how to get this job done correctly. It is especially difficult when life itself seems beyond the capacity of a child to understand and to negotiate for themselves. "I will never stop loving my son, Jordan Proctor. I hope we will be buried in the same cemetery plot, right next to each other, side by side, forever. "While we take different paths through life, I trust we will transcend into the same place in eternity. With God's help and collective prayers my son and our family shall overcome our challenges—someday."
Jordan Proctor was booked into the Leon County Jail and is set to make his first appearance on Thursday morning.
This is not Proctor's first run-in with the law. He was arrested in 2014 for the armed robbery of a pizza delivery driver and arrested earlier this year on drug possession charges.