Construction begins on new Valdosta tennis courts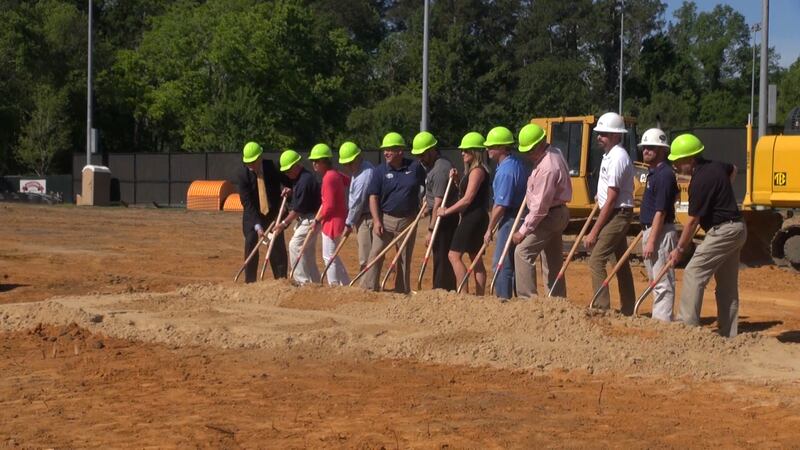 Published: May. 2, 2018 at 6:41 PM EDT
By: Emma Wheeler | WCTV Eyewitness News
May 2, 2018
VALDOSTA, Ga. (WCTV) -- New tennis courts are expected to bring a boost to the Lowndes County economy.
On Wednesday, the Valdosta-Lowndes County Parks and Recreation Authority broke ground on six new tennis courts at McKey Park in Valdosta.
Organizers said the addition will allow the city to host United States Tennis Association championship tournaments. Without these additional six courts, the city does not meet national standards to be a host city.
The USTA estimates that these tournaments could bring about $400,000 to the community through hotel stays, restaurants and tourism spending.
The courts are expects to be completed this fall.