Cost of concealed weapons permits goes down in Florida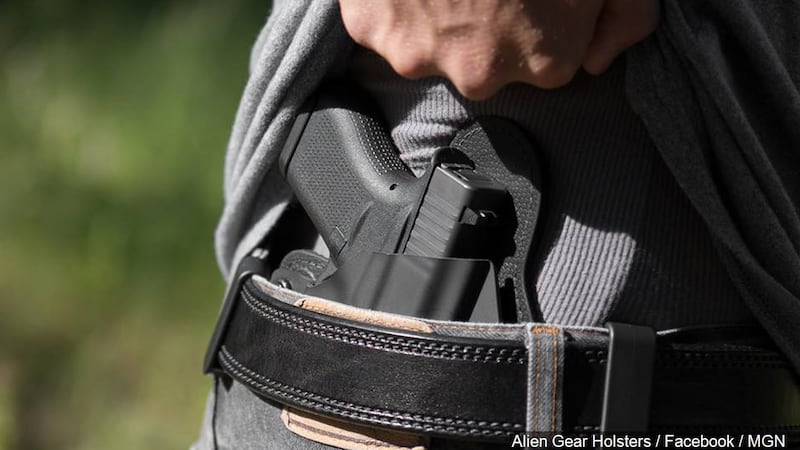 Published: Jun. 30, 2017 at 3:21 AM EDT
By: Aubrey Brown | WCTV Eyewitness News
June 30, 2017
TALLAHASSEE, Fla. (AP) -- The fee to apply for or renew a concealed weapons permit in Florida is going down $5.
As of July 1, it will cost $55 to apply for a concealed carry permit and $45 to renew. The Florida Department of Agriculture and Consumer Services announced the change Thursday.
This is the third time in five years that Agriculture Commissioner Adam Putnam has reduced the fees on concealed weapons permits.
"I'm a proud supporter of the Second Amendment and am dedicated to making our concealed weapon license application and renewal process as convenient as possible," said Commissioner Putnam.
Within the last year, the department has received nearly 450,000 concealed weapon applications. According to the department's website, there were 1.7 million concealed weapons permits in Florida as of May 31.
A concealed weapons permit in Florida is valid for seven years.