Court to hear appeals from former FAMU coaches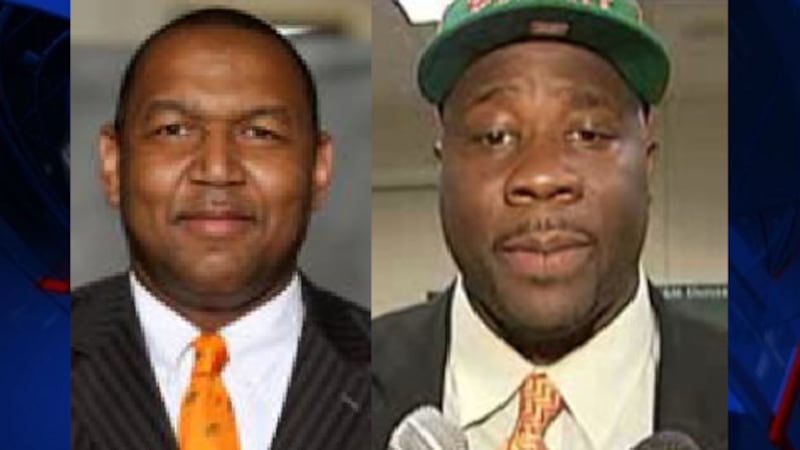 Published: Apr. 25, 2018 at 1:36 PM EDT
By: News Service of Florida
April 25, 2018
TALLAHASSEE, Fla. -- An appeals court will hear arguments in June in similar breach-of-contract lawsuits filed against Florida A&M University by former basketball coach Clemon Johnson and former football coach Earl Holmes.
The 1st District Court of Appeal this week scheduled consolidated arguments June 5 in the lawsuits, according to online dockets.
Johnson and Holmes went to the appeals court after Leon County Circuit Judge James Shelfer, in separate rulings last year, sided with the university in the contract disputes.
Johnson, who was fired in April 2014 after three years as the basketball coach, argued, in part, that he had a four-year guaranteed contract and that the university breached it by firing him a year early for "convenience." But FAMU argued in court documents that it followed university regulations in deciding not to reappoint Johnson.
Similarly, Holmes served as football coach from February 2013 to January 2015. Holmes argued that he had a guaranteed four-year contract and that his termination violated the contract.
Johnson and Holmes played at Florida A&M as students and later went on to pro careers in the NBA and the NFL, respectively.