Crews respond to silo explosion in downtown Valdosta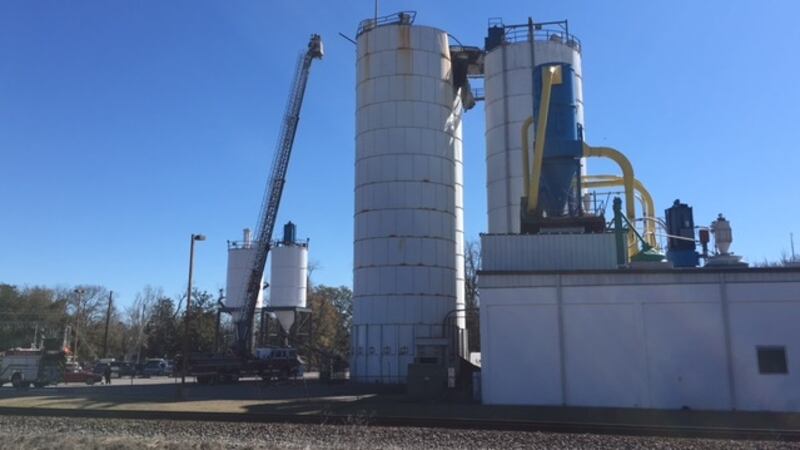 Published: Jan. 31, 2018 at 1:23 PM EST
January 31, 2018
VALDOSTA, Ga. (WCTV) -- Emergency crews were on the scene of a silo explosion in downtown Valdosta Wednesday afternoon.
The Valdosta Police Department says it happened around 12:45 p.m. Wednesday at the South Georgia Pecan Company, located at 309 South Lee Street.
We're told that the top of a silo was blown off in the explosion. There is no word on what was being stored inside of the silo.
Officials say the explosion was significant enough to cause some damage to surrounding businesses. We're also told that crews are working to clean up shattered glass.
Residents tell us that the explosion could be heard miles away.
No injuries have been reported at this time.
The cause of the explosion remains under investigation.
On its website, the South Georgia Pecan Company says it has four plants located within a 1.5 mile radius in Valdosta. The company says the plants are designed and segregated for certain processes in the production of pecan products, including cleaning/grading pecans, a shelling plant, a finished processing/packaging plant, and a shell grinding facility.