Crime down, rapes up in Florida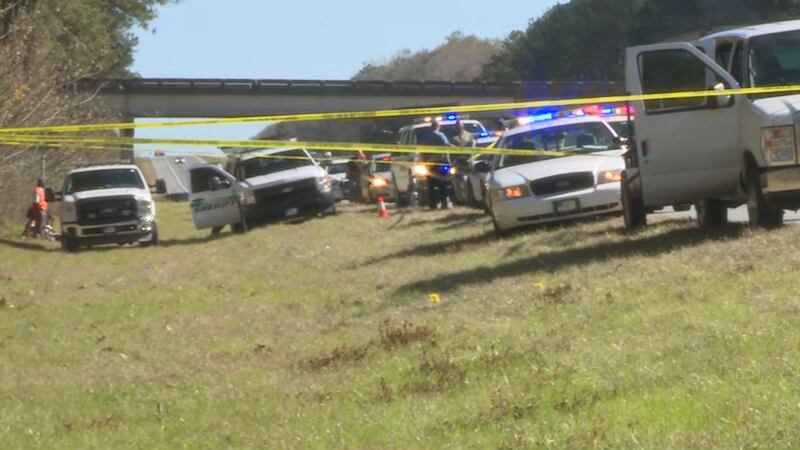 Published: Nov. 22, 2017 at 4:18 PM EST
By: Jake Stofan | Capitol News Service
November 22, 2017
TALLAHASSEE, Fla. (CNS) -- The Florida Department of Law Enforcement's crime statistics for the first half of 2017 show crime down overall, but rapes are on the rise.
According to the FDLE, crime saw a two percent drop, but rape is up eight percent over that same time period in 2016. Historically, sex crimes are greatly under reported.
The Florida Council Against Sexual Violence says the rise in rapes may actually be a good sign, not indicating a rise in the total number of rapes in the state but instead, a greater willingness for victims to come forward.
"An increase in reporting, from my perspective, is good news," said Jennifer Dritt, the executive director of the FCASV.
It's not exactly clear what is responsible for the increase.
"Criminologists have all kinds of theories about why the numbers are the way they are," said Gretl Plessinger of the FDLE.
The Council Against Sexual Violence believes it likely reflects a greater societal sensitivity towards sex crimes. A trend they see continuing to gain momentum.
"There's more attention to sexual assault," Dritt explained. "There's some statewide projects that are helping inform law enforcement about conducting trauma informed investigations.
Statistically, murders are down five percent, but that's only because of the 49 victims who lost their lives in the Pulse Night Club shooting. With them out of the equation, murders increased by three percent.
Returns on stolen property are also low. Six out of ten people who have their cars stolen get them back while only eight percent of people who have other property taken ever see it again.
For the full report, including county-by-county breakdowns, click
.