Decatur County Sheriff's Office warns of vehicle break-ins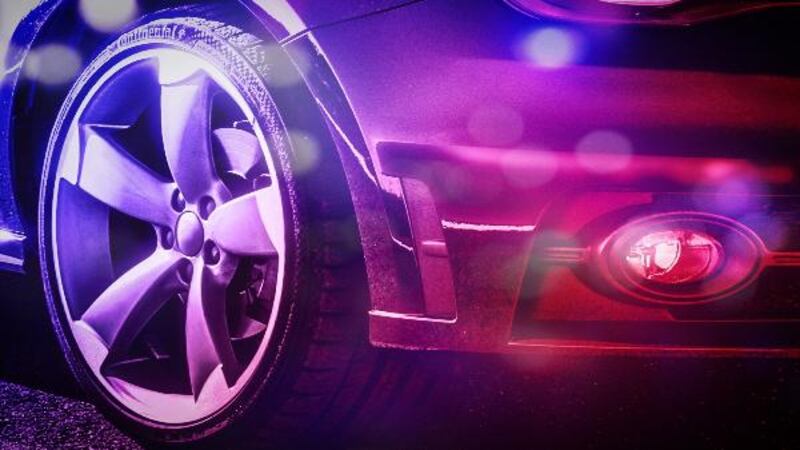 Published: Jun. 22, 2017 at 3:51 PM EDT
By: Fletcher Keel | WCTV Eyewitness News
June 22, 2017
DECATUR COUNTY, Ga. (WCTV) -- The Decatur County Sheriff's Office requests that members of the community be vigilant and report unusual or suspicious persons or activity.
The DCSO also requests that community members lock their vehicles to discourage theft.
Between 10 p.m. on Wednesday and 7 a.m. on Thursday, there were multiple instances of entering an unlocked vehicle.
If you have any information that could assist the investigation, please contact the case investigator, Investigator Gale Bowyer, at 229-400-8006.