Despite shootings, states return to familiar patterns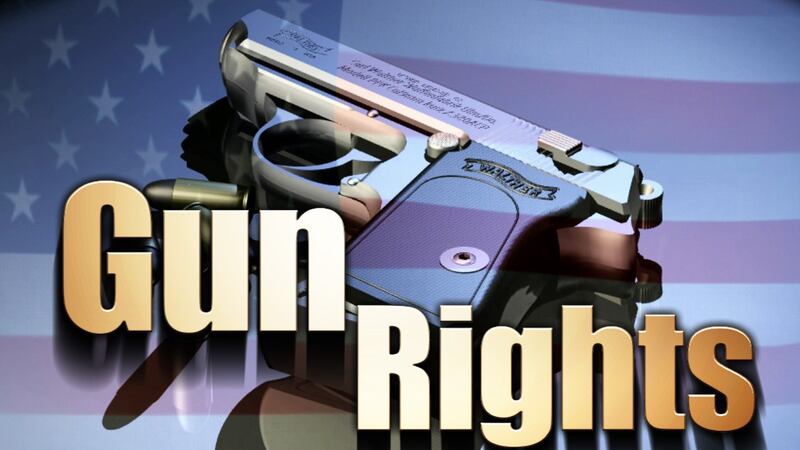 Published: Sep. 26, 2018 at 8:52 AM EDT
September 26, 2018
An Associated Press review of gun legislation passed across the country this year finds that states mostly reverted to predictable and partisan form, even after the Las Vegas strip massacre and the Florida high school shooting.
Florida was an outlier, with a Republican governor and Republican Legislature agreeing to a wide-ranging package of gun control measures.
No other GOP-dominated state followed its lead. Instead, many Republican-led states expanded gun rights.
They widened the definition of who can legally carry a weapon in public, and allowed more concealed weapons in schools, churches and government buildings. GOP states also strengthened legal protections for people who claim they shot someone in self-defense.
The most significant development the AP found was enactment of so-called "red flag laws" in eight states. They allow guns to be seized from people who are showing signs of violence.