FAMU faculty union declares impasse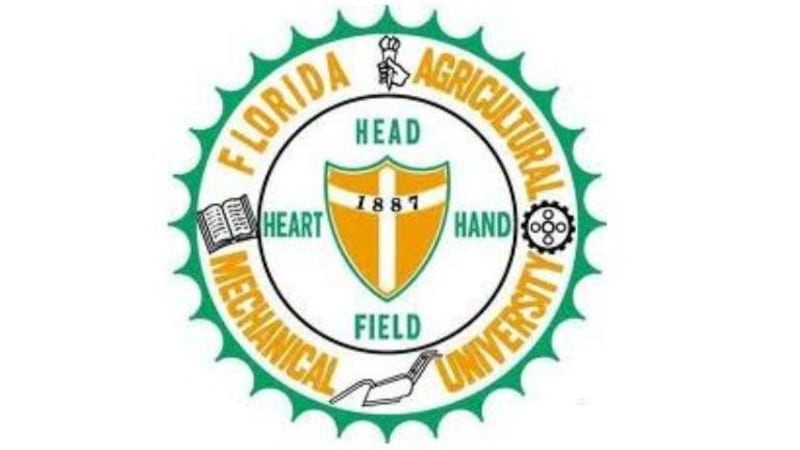 Published: Aug. 23, 2016 at 8:41 AM EDT
August 23, 2016
TALLAHASSEE, Fla. (WCTV) -- The FAMU faculty union has declared an impasse during contract negotiations.
At a news conference Tuesday morning, union leaders disputed the University's claim that it offered a three-percent wage increase.
Faculty say the university offered one percent across the board, one percent as a one-time bonus, and one percent to be given in 2017 based on merit.
The problem with that, according to the union, the negotiations are for this school year, not 2017; and merit standards for evaluations haven't been established.
Elizabeth Davenport, Ph.D., the FAMU Faculty Union President, said, "In other words, we believe that the administration is basically doing lip service. They say that faculty are important. They say they appreciate faculty. We would like for them to put their money where their mouth is."
James Muchovej, Ph.D., a FAMU Faculty Member, said, "I really have more important things to do, so to speak. I've got all of these students I've got to deal with. I've got research to do. I've got other things to do, but I end up spending a lot of time on this, because it's extremely important to us as faculty to be recognized."
A memo from university president Dr. Elmira Mangum says the University also seeks to allow faculty a chance to apply for tenure sooner. The union wants to stick with allowing tenure applications only after seven years.
The union estimates a one percent raise would cost the university around $1.5 million.
The union is filing for a special magistrate to make a decision. This is the second time in two years contract negotiations have led to that. Leaders say a decision by the magistrate could take anywhere between three to six months.
If it's not resolved there, the final decision could be in the hands of the Board of Trustees.
August 23, 2016
TALLAHASSEE, Fla. (WCTV) -- Florida A&M University's faculty union has declared an impasse.
FAMU says that the school can't agree with the United Faculty of Florida on five issues, the biggest being salaries.
The union says it wants a three percent raise across the board, retroactive to last year.
FAMU has proposed a three percent raise, not across the board, that would go into effect next year.
Other unresolved issues include tenure, appointments, promotions, and performance evaluations.
The university says it's committed to solving the impasse quickly.