FSU's Lueck signs with Kansas City Royals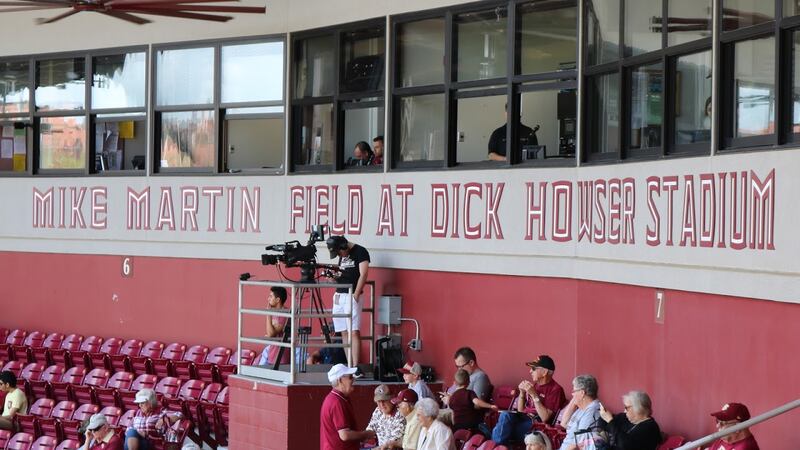 Published: Jun. 11, 2018 at 4:44 PM EDT
By: Fletcher Keel | WCTV Eyewitness Sports
June 11, 2018
KANSAS CITY, Mo. (WCTV) -- Florida State outfielder Jackson Lueck has signed a professional contract with the Kansas City Royals.
Lueck was
of this past month's MLB Draft, and leaves FSU after three years in Garnet and Gold, compiling a slash line of .309/.414/.521 with 28 home runs and 45 RBI.
In 2018, Lueck hit under .300 for the first time in his collegiate career, but did hit a career-high 15 home runs to accompany his 45 RBI.
Lueck is the second member of the 2018 FSU draft class to sign, after Tyler Holton
.