Florida Deputy fired for allegedly assaulting inmate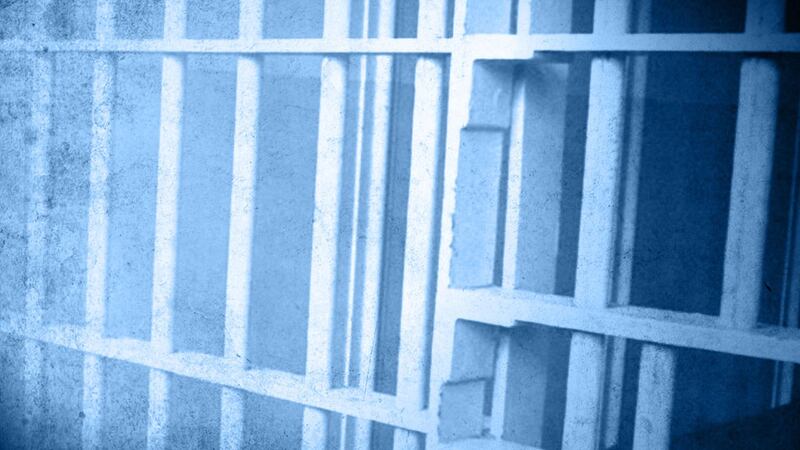 Published: Jun. 20, 2016 at 4:23 PM EDT
June 20, 2016
PINELLAS COUNTY, Fla. (AP) -- A guard at a Florida jail has been fired following allegations that he assaulted and injured an inmate.
The Pinellas County Sheriff's Office reports in a news release that former Deputy Matthew Stanfield was terminated Monday. A misdemeanor battery charge was referred to prosecutors.
Stanfield was making rounds in the jail in March when he saw derogatory graffiti about law enforcement in an inmate's cell. Investigators say Stanfield questioned the inmate, who admitted to writing it.
Officials say Stanfield then directed the inmate to an unmonitored cell for three minutes. Investigators say the inmate suffered injuries to his arm and back.
The release says Stanfield failed to provide an incident report about the graffiti and provided non-factual statements when questioned by investigators.
It wasn't clear if Stanfield had an attorney.