Florida prisons a 'ticking time bomb' says Teamsters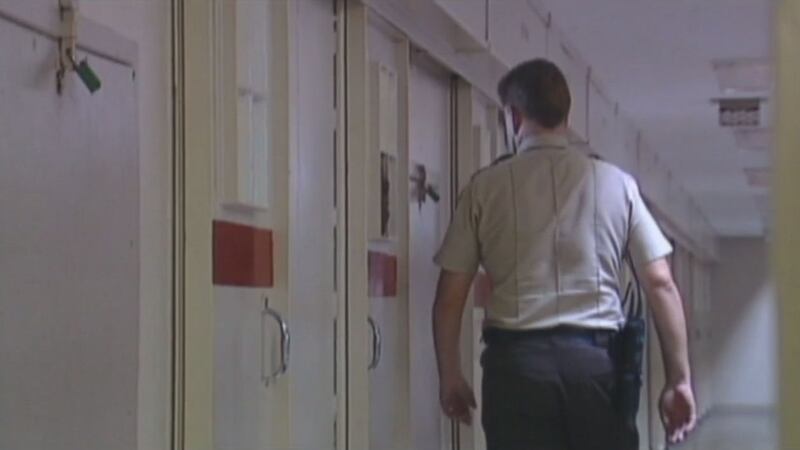 Published: Jul. 8, 2016 at 7:15 AM EDT
By: Mike Vasilinda | Capitol News Service
July 8, 2016
TALLAHASSEE, Fla. (Capitol News Service) -- A ticking time bomb. That's how the union representing correctional officers describes Florida's prisons right now.
A riot, an uprising and attacks against officers are fueling fear.
A quickly quelled riot at Franklin Correctional Institute in June, the second this year, and more than thirty attacks on officers in April and May are the reasons officers are calling Florida prison's a ticking time bomb.
They want lawmakers to meet soon and provide raises and more staffing.
"This needs to be addressed as soon as possible, so that staff can feel safe," Teamsters Local 2011's Rick Orzechowski says. "The more safe, the safer the surroundings.
The Department of Corrections has not confirmed that there have been 30 attacks since April.
Ina letter to the Governor and legislative leaders, the Teamersters says there are 1,100 fewer officers than there were a decade ago, but they are overseeing 12,000 more inmates.
The letter says a session is needed to prevent imminent harm and that's it's necessary for the safety of officers, inmates, and communities.
Senate President Andy Gardiner questioned the timing of the letter.
"We've seen a lot of politics being played when it comes to demanding special sessions, demanding surveys so that people can use it in a political campaign," Gardiner says.
Last week the Police Benevolent Associated, a rival union, filed the paperwork necessary to force corrections officers to vote on who represents them.
"So the timing of this is a little curious," Matt Puckett of the PBA says. "But I don't want to diminish that there are issues in the department that we would like the legislature to address."
The Department of Corrections is in the middle of a hiring campaign, but salaries remain below most other law enforcement in the state, making retention of officers difficult.
The turnover rate at the DOC is 17 percent.
One of every two officers on the job has five years or less with the prison agency.