Georgia Senate advances controversial adoption proposal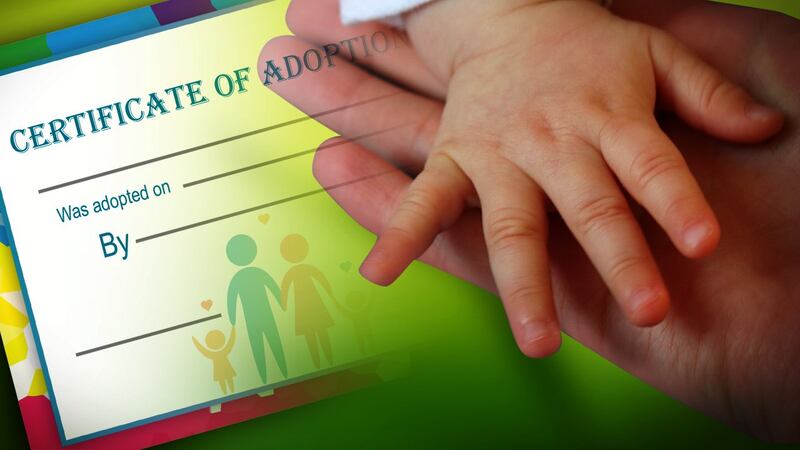 Published: Feb. 24, 2018 at 2:17 AM EST
February 24, 2018
ATLANTA (AP) - The Georgia Senate has passed a bill that would allow adoption agencies receiving taxpayer funding to refuse to work with same-sex couples.
Sponsored by Sen. William Ligon, a Brunswick Republican, the measure was passed Friday by a vote of 35 to 19 after about an hour of contentious debate.
Ligon said the bill is needed to ensure that faith-based organizations are not kept out of civic life.
But opponents of the measure say it would effectively allow state-sanctioned discrimination by adoption agencies.
The core of the bill would give legal protection to faith-based adoption agencies that decline to place a child with people whose lifestyle they do not agree with, including single parents, unwed couples and LGBT couples.