Georgia State Patrol investigating hit and run crash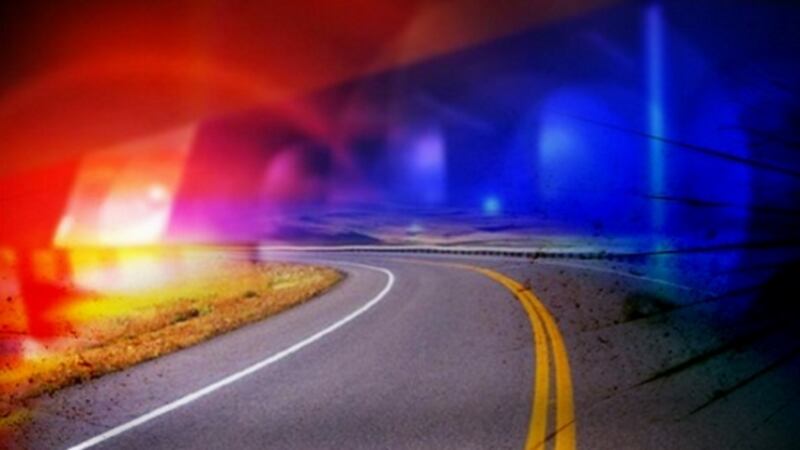 Published: Jul. 27, 2016 at 4:49 PM EDT
July 27, 2016
THOMASVILLE, Ga. (WCTV) -- The Georgia State Patrol is now investigating a hit and run crash in Thomasville. It happened at the corner of Jackson Street and Pinetree Boulevard, north of downtown, just before 7p.m. Tuesday.
According to investigators, a car full of teens was speeding through a yellow light, and hit another vehicle as it was turning into a gas station.
Witnesses told investigators they saw someone get out of the car and run after the accident. All four of the teens returned to the scene, but police aren't sure who was driving. GSP said none of the teens have a license. They say the accident is a reminder not to race a yellow light.
"Some people think that when a traffic signal turns from green to yellow that's their indication to speed up to beat the traffic light. When in fact, that yellow signal is telling you to slow down to make a stop. The light is about to turn red and that's what you should do. When the signal goes yellow start slowing down and stop before you get to the intersection," said Sergeant Tommy Peeples, of Georgia State Patrol.
GSP said once they identify the driver, charges are pending. The victim was ejected from the car at the time of the accident. Authorities said she was not wearing a seatbelt. She remains in stable condition at a local hospital.