Bainbridge couple killed in I-85 wreck, teen son survives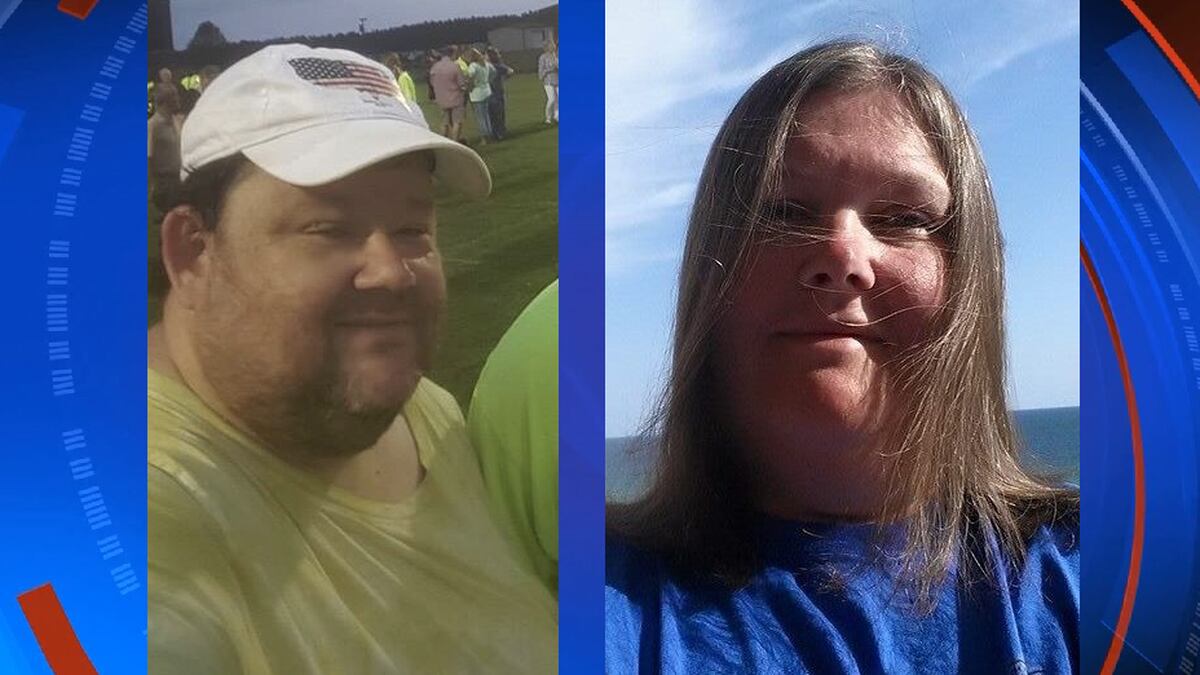 Published: Jun. 13, 2017 at 7:31 AM EDT
June 13, 2017
BAINBRIDGE, Ga. (WCTV) -- A community is in mourning after a summer vacation turned tragic. A South Georgia couple was killed in a crash when their SUV slammed into a semi on Monday on I-85 in South Carolina.
Wayne and Jennifer Brown, from Bainbridge, were heading to Washington D.C. with their 17 year-old son, Jacob. The teen was airlifted to a hospital where he is in fair condition.
"I just can't imagine what he's going through that he's lost both his parents," said Priscilla Southall, who knew the parents through Bainbridge High School Band.
Jacob was a member of the band at Bainbridge High School. Former band mates said he worked hard, and he just became assistant drum major.
"One of the friends that's always been there for everybody and he's been a great leader," said former bandmate, Kaci Hall.
Jacob's parents were both actively involved in their son's activities. They volunteered with the band and even traveled with the team.
"They really helped out with the band, band boosters. They were always at his practices, at the games," said former bandmate, Amanda Southall.
Wayne was a pharmacist at Walmart in Cairo. Many say they knew him from stopping at the store and said he always had a smile on his face.
"He's very, very nice, always smiling and happy and always being there for anybody if they needed anything at all," Hall said.
Now, the community is standing behind the teen, promising to never let him feel alone.
"We are his family, even if his parents aren't with us anymore," Hall said.
The superintendent of Decatur County Schools said the school is mourning the loss with Jacob, and they will support him, and the rest of his family, as much as they can.
June 13, 2017
FAIR PLAY, S.C. (AP) -- A couple from Bainbridge, Georgia was killed in a car crash Monday on Interstate 85 near the Georgia-South Carolina line.
South Carolina Highway Patrol says Austin Wayne Brown and his wife, Jennifer Brown, died at the scene.
The couple's son, 17-year-old Jacob Austin Brown, was flown to AnMed Health Medical Center in Anderson with injuries that officials say did not appear to be life-threatening. He was last listed in fair condition.
The wreck happened shortly after 11 a.m. Monday.
South Carolina Highway Patrol Trooper Joe Hovis says the Brown's SUV ran into the back of a tractor-trailer.
The truck driver was not injured.
Troopers say the tractor-trailer had mechanical problems and was in the right lane of the interstate with emergency flashers operating.