Body found in Gadsden County identified as missing Havana man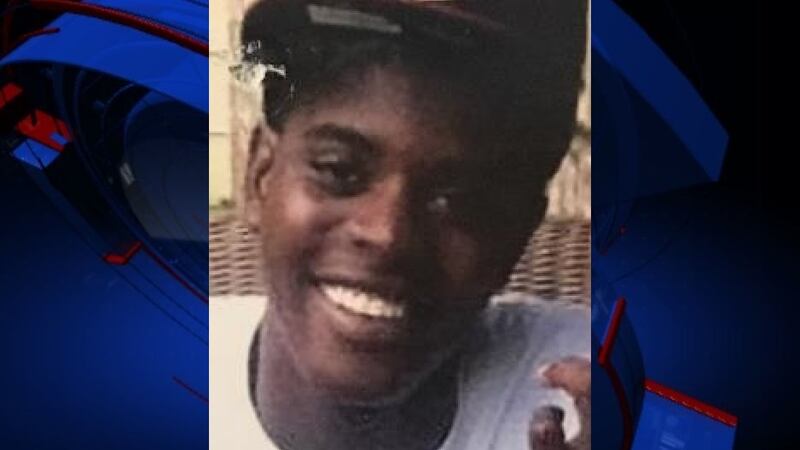 Published: Dec. 13, 2018 at 9:00 AM EST
December 13, 2018
QUINCY, Fla. (WCTV) -- Authorities have identified a body that was found Thursday morning in Gadsden County as a missing Havana man, and a homicide investigation has been launched.
The man has been identified as 27-year-old Kelton D. Washington, of Havana. Washington had ties to the Tallahassee area, said a spokesperson with the Tallahassee Police Department. Washington had been reported missing and possibly abducted out of Tallahassee just hours before the discovery.
The Gadsden County Sheriff's Office says Washington's body was found not far from Interstate 10, near the intersection of Ben Bostic and Strickland Roads.
The Tallahassee Police Department was first contacted by Washington's family on Wednesday night about his disappearance. Family said they last saw Washington in Havana on Sunday evening.
Washington's family called police after they received word that Washington was possibly at the Budget Inn on West Tennessee Street, but they were unable to find him there.
Investigators from TPD's Violent Crimes Unit responded to the scene and assumed the investigation after discovering signs of foul play involving Washington's disappearance. Investigators began an extensive investigation which, within hours, led them to an area in Gadsden County where Washington was found dead.
Washington's death has been ruled a homicide, but there is no word on a specific cause of death at this time.
Management at the motel where TPD responded Wednesday night, told WCTV's Katie Kaplan that Washington had checked in Sunday night, but had checked out Monday morning. They also said authorities had confiscated the motel's surveillance videos for their investigation.
There has been no information released about a possible suspect.
The case has been assigned to investigators with TPD's Violent Crimes Unit. At this time, they are interviewing all known witnesses and processing the scene. Investigators are asking anyone with information about this case to please call them at (850) 891-4200 or Crime Stoppers at (850) 574-TIPS