Izzo, Joyner heading to Super Bowl LIII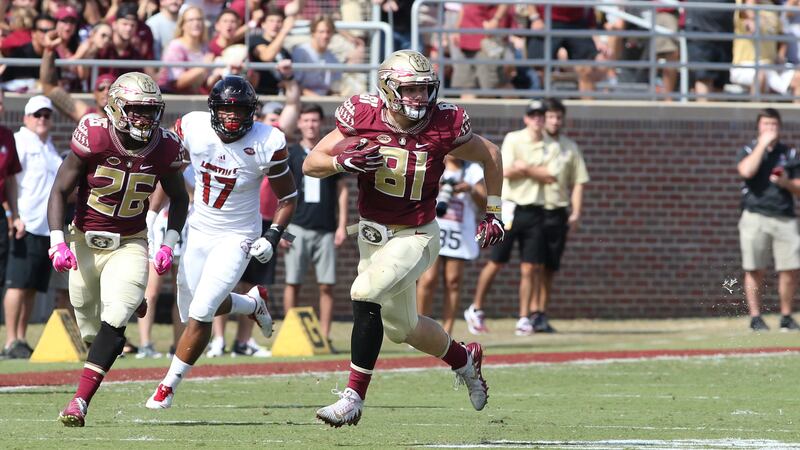 Published: Jan. 21, 2019 at 3:31 PM EST
By: Fletcher Keel | WCTV Eyewitness Sports
January 21, 2019
TALLAHASSEE, Fla. (WCTV) -- Former Florida State Seminoles Ryan Izzo and Lamarcus Joyner are heading to Super Bowl LIII in Atlanta to compete for the 2018 NFL title.
Izzo, who was a seventh-round draft pick of the New England Patriots this past year, was placed on injured reserve at the beginning of September after having been slotted on the Pats' 53-man roster. He has missed the entirety of the regular season.
Joyner, who was drafted in the second round by the then-St. Louis Rams in 2014, has recorded 58 solo tackles, an interception and three defended passes this year. He recorded eight total tackles in Sunday's overtime win against the Rams as LA's starting free safety.
Super Bowl LIII kicks off at 6:30 p.m. on Sunday, February 3. The game can be seen on WCTV.