Leon County Sheriff's Office debuts new vehicle fleet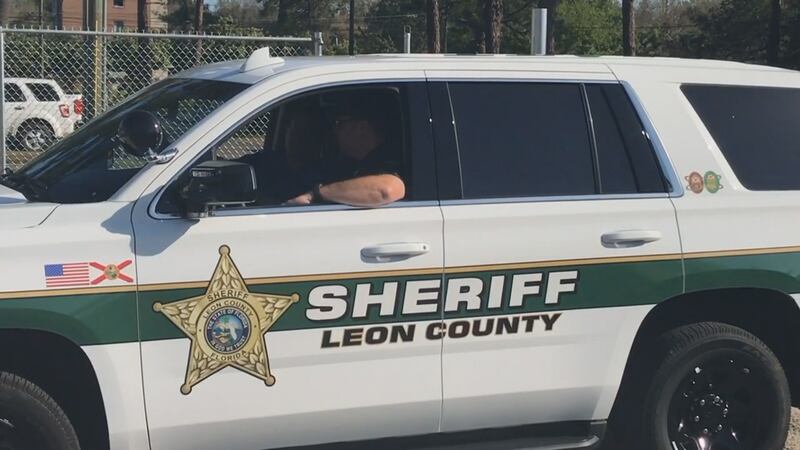 Published: Mar. 14, 2019 at 3:57 PM EDT
By: Tiffany Lewis | WCTV Eyewitness News
March 14, 2019
TALLAHASSEE, Fla. (WCTV) -- The Leon County Sheriff's Office is rolling out a new fleet of vehicles with over 70 units hitting the road.
LCSO has rolled out their new fleet of Tahoe's, specially lowered to prevent roll overs and make them better for pursuits.
The cars also give more room to all passengers, making long shifts more comfortable for deputies and the people they may be transporting.
The SUV's also feature self-stopping breaks in case of any quick stops that the deputy may miss.
LCSO spokesman Dave Teams says the new vehicles will be cost effective over time.
"Overall, this is going to be less cost to the taxpayer and the agency overall because the type of vehicle that we purchase, maintenance wont be as much when we fix them. Then, when we turn around to resell them, resale value will be more."
The front doors of the vehicle also feature ballistic panels, giving deputies more protection in case a shootout were to occur.
The new vehicles are also outfitted with special technology to alert the driver if they are drifting lanes or getting too close to the car in front of them.
LCSO plans to continue to roll out new cars until they make up their entire fleet.
All vehicles are 2019 models.