LCSO to communicate with residents through social media network, 'Next Door'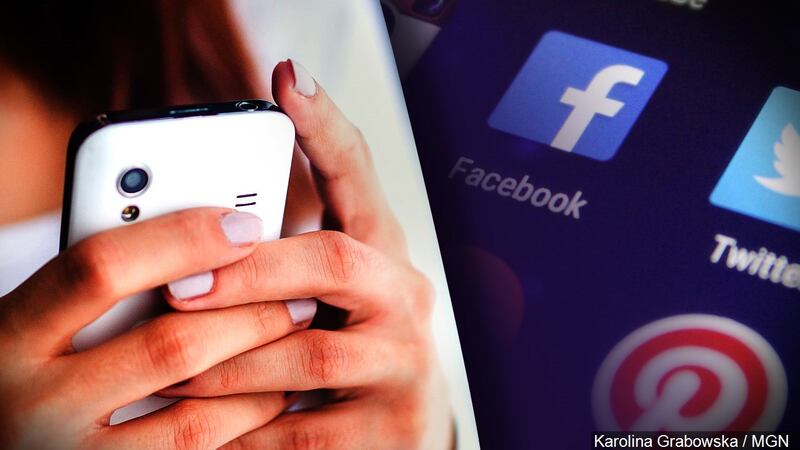 Published: Jul. 14, 2016 at 5:56 PM EDT
July 14, 2016
TALLAHASSEE, Fla. -- The Leon County Sheriff's Office is getting better connected to the community through a social media network.
Leon County resident Christopher O'Neal has information about his neighborhood at the tip of his fingers. He can get anything from social events to items for sale are posted on the social media network called 'Nextdoor.'
Sheriff Mike Wood announced Thursday that his office has joined Nextdoor.
The free app allows LCSO to communicate to neighborhoods collectively or send private messages to individual residents.
O'Neal said, "Most of the time it's going to be about criminal activity; but a lot of times it's going to be burglary avoidance tips, it's going to be ordinance changes. There's so many things that can happen with this. We're really, really happy."
Sheriff Wood said, "We can push information out that is relevant to specific areas, not having to blanket the entire community. So, we feel like it gives the sheriff's office a huge tool in the crime prevention and awareness arena."
Residents can communicate with deputies as well.
Local resident Evelyn Gonzalez said, "We're very excited about the sheriff's office coming on Nextdoor. Crime is a concern for all neighborhoods in this day in age. Once in awhile, we get posts like, 'There's a strange red car parked at the park. Does anybody know who this is?' Or something like that. So we would like to share that with the sheriff's office."
Area neighborhoods have been using the app for some time now. The Sheriff says it was time for his office to get connected.
"It's been a great tool to use," said local resident, Earl Campos.
More than 106,000 neighborhoods across the country use Nextdoor. Sheriff Wood says, right now, 103 neighborhoods in Leon County use it, which is 51 percent of Leon County's neighborhoods.
To sign up for Nextdoor, or see your neighborhood association leaders, go to
.