Local environmentalist groups prepare for Sabal Trail Pipeline to go online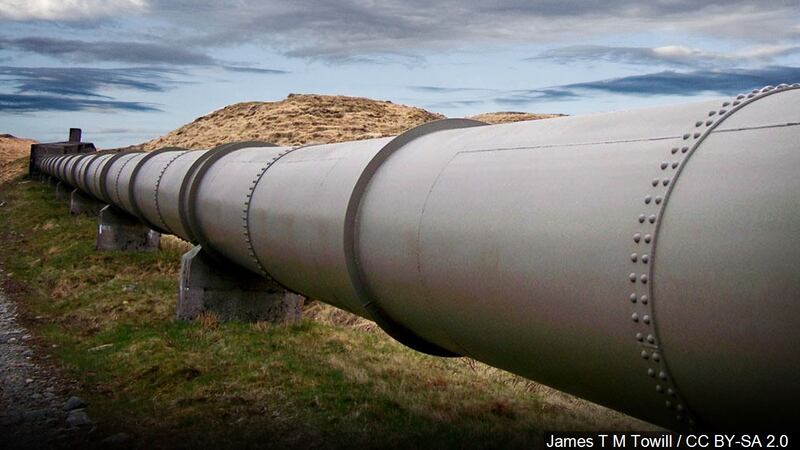 Published: Jun. 15, 2017 at 6:34 PM EDT
By: Noelani Mathews | WCTV Eyewitness News
June 15, 2017
VALDOSTA, Ga. (WCTV) -- In the past week, the Sabal Trail Pipeline got the okay to service phase one of their facilities.
Georgia and Florida environmentalist groups say they're not happy with the decision.
Many have tried stalling the process for the past several years.
The first phase of the natural gas pipeline is nearly 500 miles long between Florida and Alabama.
"We've always did a lot online and through legal angles and we're going to continue doing a lot of that," says John Quarterman, WWALS President. "If we hear about a sink hole or a leak, we'll be there taking pictures."
Sabal Trail Transmission spokeswoman Andrea Grover said,"Sabal Trail is ready for service on the initial facilities for Phase I. We commercially began flowing gas on the system on June 14th."
Sabal Trail Transmission says it is on track to place the remaining Phase I facilities in-service by the end of June.