Local law enforcement trying to keep officer deaths "Below 100"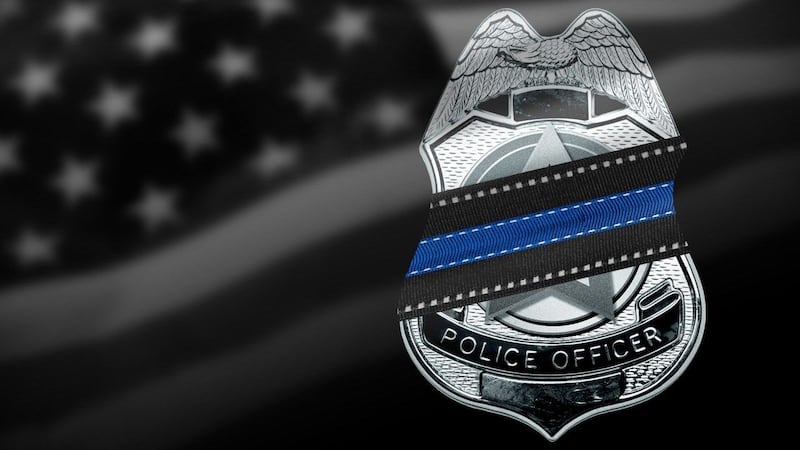 Published: Aug. 29, 2017 at 5:12 PM EDT
By: Lanetra Bennett I WCTV Eyewitness News
August 29, 2017
TALLAHASSEE, Fla. (WCTV) -- The Leon County Sheriff's Office is working to keep its deputies out of danger.
This week, the office is taking part in a nationwide safety program called, "Below 100". It trains first responders on protective equipment and awareness, aimed at reducing deaths among law enforcers.
The goal is to drop the number of officers killed each year below 100. It hasn't been that low in 70 years.
Last year, there were 145 officer deaths nationwide. This year, the number is already more than 80.
SGT Anthony Geraldi, with Leon County Sheriff's Office, said, "We're taking every advantage of every training opportunity to minimize our risk as an agency, to watch our deputies' backs, and to offer the best enforcement we can for the community."