New ad depicts graphic greyhound accidents and confinement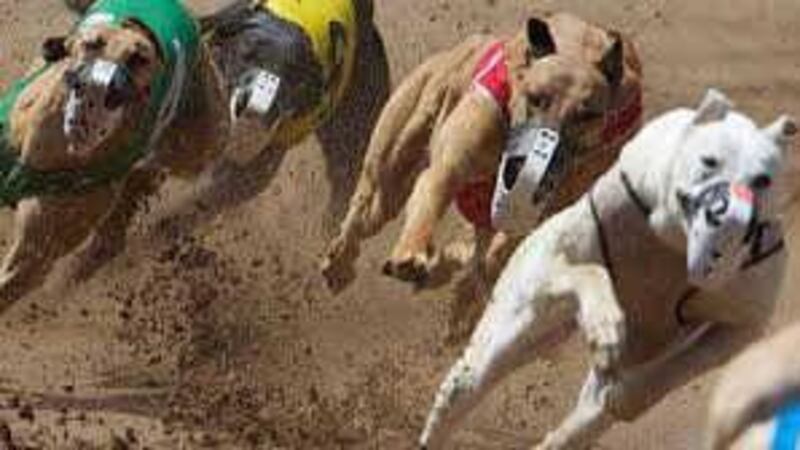 Published: Jun. 1, 2018 at 3:59 PM EDT
By: Jake Stofan | Capitol News Service
June 1, 2018
TALLAHASSEE, Fla. (CNS) -- Graphic greyhound racing accidents and living conditions are the subject of a new TV ad soon to be released in Florida.
It's part of a new ad campaign backed by a seven-figure purchase by Protect Dogs - Yes on 13.
The goal is to show the public the negative side of greyhound racing before they vote on whether to ban it in November.
"This video shines a light on the cruelty," said Kate MacFall with the Protect Dogs - Yes on 13 campaign.
Jack Cory, a lobbyist for the Florida Greyhound Association, says the images in the ad do not represent the industry as a whole.
"We exercise the dogs all week, we give them all the proper food, we give them the proper care. We especially give them the proper love," said Cory.
Pro greyhound racing advocates say if people truly want to protect animals, they should focus their attention on animal shelters and not racing.
"115,000 animals are intentionally murdered in the state of Florida every year," said Cory.
But Greyhound rescuer Sonia Stratemann says greyhound injuries and deaths are more common than the industry wants to admit.
"The state of Florida only requires recording the deaths of the dogs at the track, so the dogs that I get in are not recorded," said Stratemenn. "Nobody knows there's no recording of any of that."
The campaign predicts once Floridians see the ad, the passage of Amendment 13 is all but guaranteed.
"Florida voters care about dogs, love dogs and will vote yes on Amendment 13," said MacFall.
Protect Dogs - Yes on 13 officially kicks off its campaign Monday.
They say this ad will be the first of many voters will see before November.
Pro racing advocates have filed a lawsuit to have Amendment 13 removed from the ballot arguing its language is misleading to voters.
A hearing for the case has yet to be scheduled.