New soccer complex coming to Hahira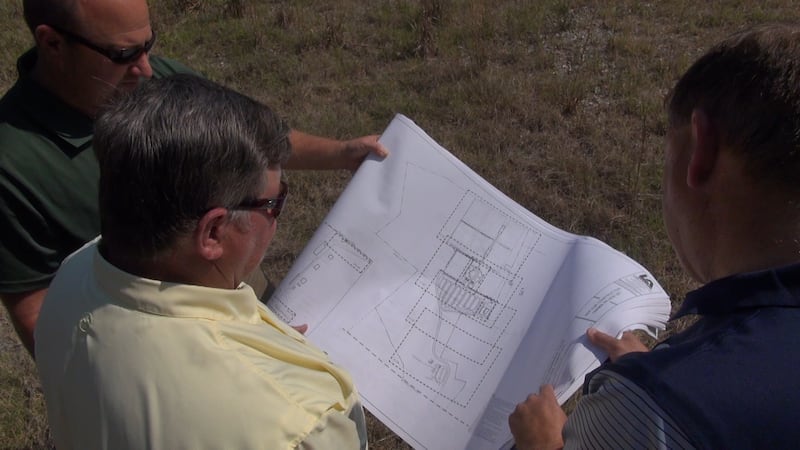 Published: May. 9, 2018 at 5:08 PM EDT
By: Emma Wheeler | WCTV Eyewitness News
May 9, 2018
VALDOSTA, Ga. (WCTV) -- More development in the growing city of Hahira is on the way with a new soccer complex coming sooner rather than later.
At the cost of nearly $6 million, eight new fields are on their way for a project that will expand North Lowndes Recreational Park, right off Interstate 75.
The project is being paid for through SPLOST funding.
"It means that everybody is paying in, even the folks that come through and just stops and visits our community," said Bill Slaughter, the Lowndes County Board chair.
The complex will have eight multi-purpose fields, concessions, restrooms and offices. The park will be well sustained to hold tournaments and cater to several different sports.
"With this being the only multi-use field in this part of town, opportunities are limited," said George Page with Valodsta-Lowndes Parks and Recreation Authority. "Once we get this facility built, we'll be able to attract a soccer tournament with 100-150 teams."
As Hahira continues to grow, this complex is helping to keep that going.
"It is a huge quality of life issue for the citizens here in Lowndes County, It helps them, as well it is an economic driver for our community," Slaughter said.
Project organizers said they have a one year contract for completion, depending on weather.