Panhandle prison under lockdown after 2 attacks on guards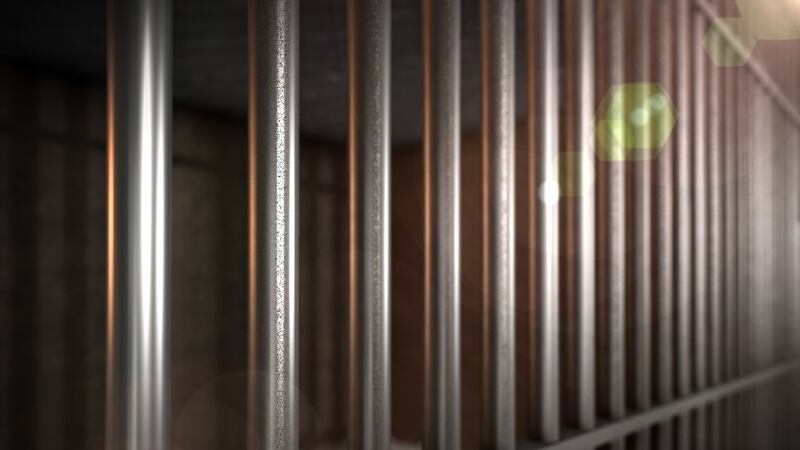 Published: Jul. 27, 2016 at 10:12 AM EDT
July 27, 2016
CRESTVIEW, Fla. (AP) -- Prison authorities in Florida say the Okaloosa Correctional Institution remains on lockdown following two attacks by inmates on correctional officers.
The attacks happened last Thursday and Friday at the prison in the Florida Panhandle.
Department of Corrections spokeswoman Michelle Grady tells the Northwest Florida Daily News (http://bit.ly/2aeg8uh ) rapid response teams were brought to the prison to help "quell the situation." She says about 50 inmates already have been transferred to other facilities in the state, which is protocol when inmates get violent.
Grady says five staff members were injured in the incidents, which were not related. Most of the injuries were minor, though she says one staffer received "moderate" injuries.
She says one of the attacks may have been gang related. All visitation since the attacks has been canceled.