Pensacola serial arsonist sentenced to 10 years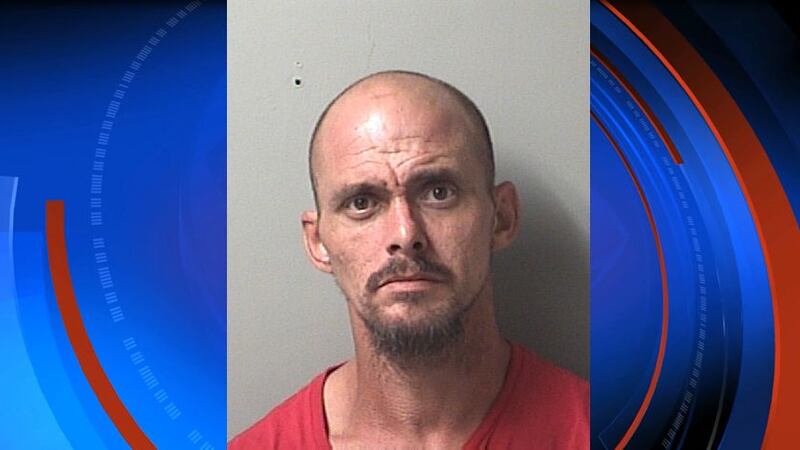 Published: Dec. 28, 2016 at 6:50 AM EST
December 28, 2016
PENSACOLA, Fla. (AP) -- A Pensacola serial arsonist who lit a string of fires over two years has been sentenced to 10 years in prison.
The Pensacola News Journal reports that 38-year-old David McIntyre was sentenced Tuesday after facing two counts each of first- and second-degree arson.
Authorities say McIntyre set four blazes between June 2013 and November 2015. McIntyre set fire to a bar and a uniform shop after being fired from the businesses, as well as a third business following a dispute with the owner. He also set fire to a home, because he believed the people squatting there were speaking about him to other community members.
A doctor testified Tuesday that McIntyre had chronic mental health issues.