Ridge Road homicide victim identified, family asking for help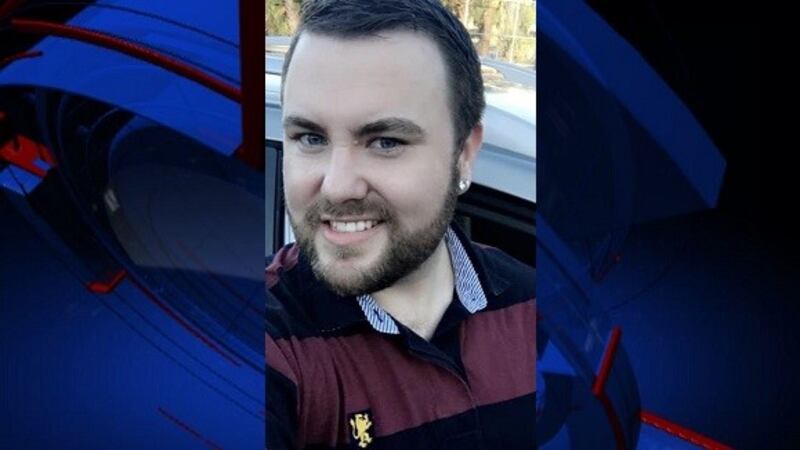 Published: Jan. 27, 2020 at 3:58 PM EST
By: Fletcher Keel | WCTV Eyewitness News
January 27, 2020
TALLAHASSEE, Fla. (WCTV) -- The family of the
is asking anyone who may have seen him and his car to come forward to the Tallahassee Police Department as their investigation continues.
The family has come forward to say the victim was 28-year-old Johnathan Spooner.
His sister, Amanda, spoke on behalf of the family at a news conference Monday afternoon.
"We need to plead on behalf of our beloved brother, that any info regarding our whereabouts in the last week be shared with Tallahassee police department or Crime Stoppers."
Spooner's family says he did not have a permanent residence and floated around from home to home, but he had a kind heart.
"Johnathan was a beautiful soul," Spooner said. "He loved everyone, he'd give the shirt off his back."
TPD says they believe he was dropped at a Ridge Road home. Investigators believe the best hope for answers may come from Spooner's car, a Silver Nissan Rouge with temporary plates.
"Just go back and think if you saw it," said Sgt. Jeff Mahoney, an investigator on the case.
"Even if you saw it at a location it might help us find surveillance video or something that might be able to track where that vehicle came from or ended up."
The vehicle is in TPD custody, but police believe figuring out where Spooner spent the final few days of his life may lead to answers.
Authorities are not releasing details of the autopsy.
TPD confirms an alarm call brought officer to the location Saturday, but they say it is likely not related to the case.
Anyone with information is asked to call Tallahassee Police at (850) 891-4200 or Crime Stoppers at (850) 574-TIPS.
Copyright 2020 WCTV. All rights reserved.