Robert Carter facing six more charges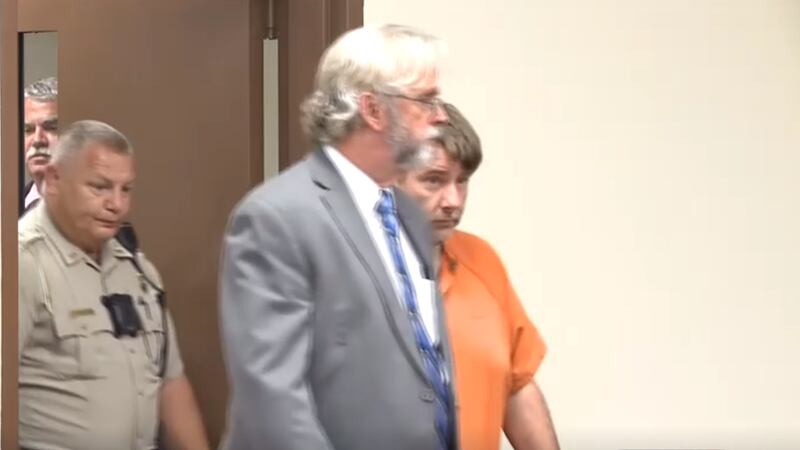 Published: Jul. 10, 2018 at 3:47 PM EDT
By: Noelani Mathews | WCTV Eyewitness News
July 10, 2018
THOMASVILLE, Ga. (WCTV) -- Robert Carter, the person of interest for the disappearance of Thomasville resident Deanna Shirey, made his second court appearance in as many days on Tuesday.
Carter
, where he was arraigned on nine charges, all stemming from an incident that happened on July 5 on Sherwood Drive.
Tuesday, Carter was arraigned on six more charges; burglary in the first degree, false imprisonment (three counts), kidnapping (three counts), aggravated assault (three counts), armed robbery and aggravated sexual battery.
All of those charges are
on Friday night in Ochlocknee.
The District Attorney is considering further pending charges. If those come to fruition, there'll be another arraignment scheduled for those charges.