State officials warn of charity scams in aftermath of hurricanes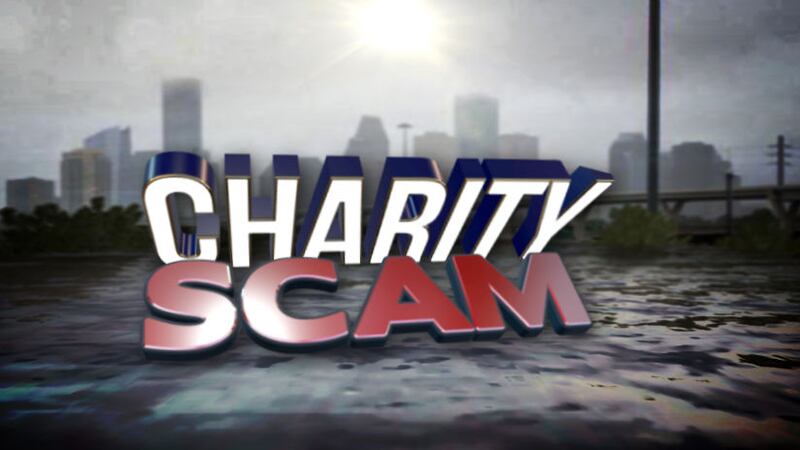 Published: Sep. 27, 2017 at 5:16 PM EDT
By: Jake Stofan | Capitol News Service
September 27, 2017
TALLAHASSEE, Fla. (CNS) -- In the aftermath of Hurricanes Harvey, Irma and Maria, Floridians are desperate to find ways to help the victims of the storms.
Gisela Rodriquez, a lawyer from Puerto Rico now living in Tallahassee, is doing her part to help the victims of Hurricane Maria and is encouraging others to get involved.
With so many people wanting to give, state officials want to make sure generosity isn't going to scammers.
The Department of Agriculture and Consumer Services say there are a number of online tools to help check a charity's credibility.
"You can find out whether they're registered and how much of your money will actually go to the individuals they want to help versus administrative costs," said Jennifer Meale with the DACS.
The Florida Attorney General's Office says there are also red flags that can give scammers away.
"Particularly in the wake of a disaster, a charity scam may pop up as a solicitation," said Whitney Ray with the AG's Office. "Be weary of high pressure sales tactics or anyone who's hesitant to provide you more information about their charity."
Charities soliciting in Florida must register with the state and file annual reports.
So far, the AG's Office says it hasn't received any charity complaints since Maria hit. To report a charity or scammer, call 866-9NO-SCAM. To checkout the legitimacy of a charity, click
.