Store clerk shoots at alleged attempted armed robber; Tallahassee Police investigating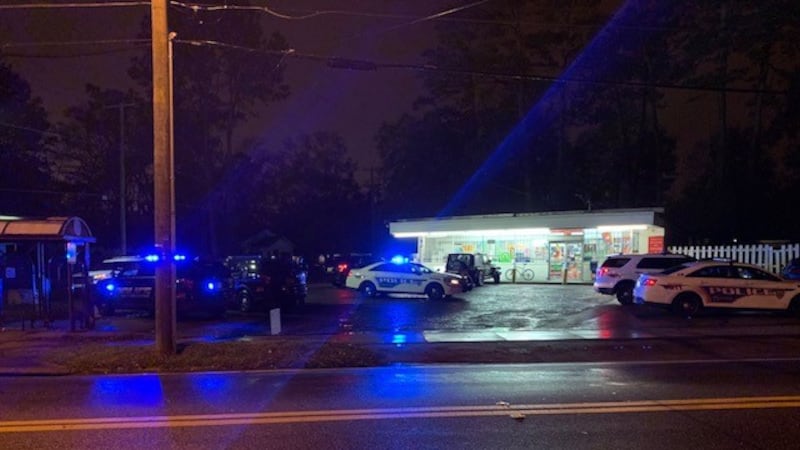 Published: Feb. 5, 2020 at 9:38 PM EST
February 5, 2020
TALLAHASSEE, Fla. (WCTV) -- The Tallahassee Police Department was on-scene investigating an alleged attempted armed robbery at a convenience store in the 1000 block of Old Bainbridge Road.
A clerk inside the store who answered the phone, told WCTV that a man came into the Time Saver Convenience Store with a gun and attempted to rob it. Then another clerk shot at the man before he fled from the scene. It is not known if the suspect was hit.
Numerous Tallahassee police vehicles, including officers in bullet-proof vests, were on scene searching the area around the store with flashlights.
The clerk described the suspect as a black man with an "uzi-style handgun" wearing dark blue pants and a t-shirt over his face. The clerk said surveillance video of the incident was provided to the police.
WCTV has reached out to officers at the scene and over the phone, but we have not heard back regarding the incident.