UPDATE: Pawn shop owner shot during robbery in critical condition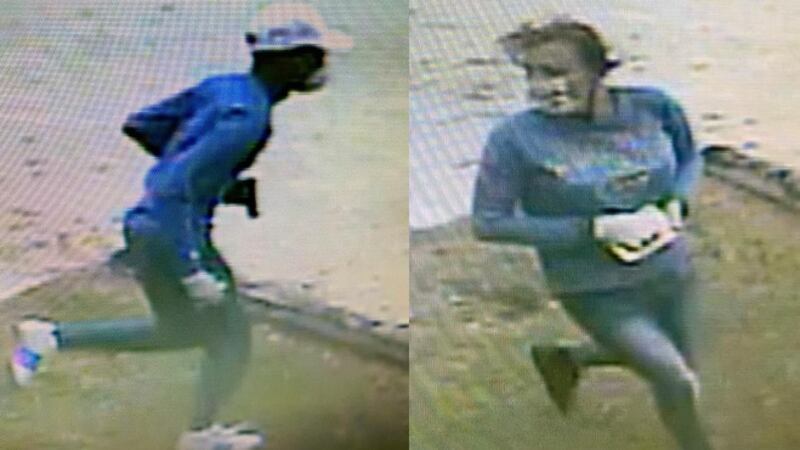 Published: Apr. 20, 2020 at 3:17 PM EDT
April 20, 2020
SUWANNEE COUNTY, Fla. (WCTV) -- The Suwannee County Sheriff says a pawn shop owner was shot during an armed robbery Monday and is in critical condition at last report.
Sheriff Sam St. John says the robbery happened at Goldleaf Pawn on 129 South.
St. John says the suspects were wearing surgical masks and gloves, but no one thought anything of it because of COVID-19 precautions.
The sheriff says the suspects shot the owner, smashed a display case, and stole jewelry. Investigators are not releasing any other details on what lead up to the shooting.
St. John says the owner had surgery Monday and is recovering but remains in the intensive care unit at last report.
Deputies have released a series of pictures of the suspects, a black man and a white woman, hoping the public can help identify them. They're believed to be armed and dangerous and the sheriff's office says you should not approach them.
The two were seen driving a 2016-2019 Nissan Sentra.
Anyone with information is asked to contact Suwannee County deputies at 386-362-2222 or 911.
Sheriff St. John says his office is working with Crime Stoppers on a possible reward for information leading to the suspects.