Tallahassee Chamber of Commerce launches 'GrowTLH'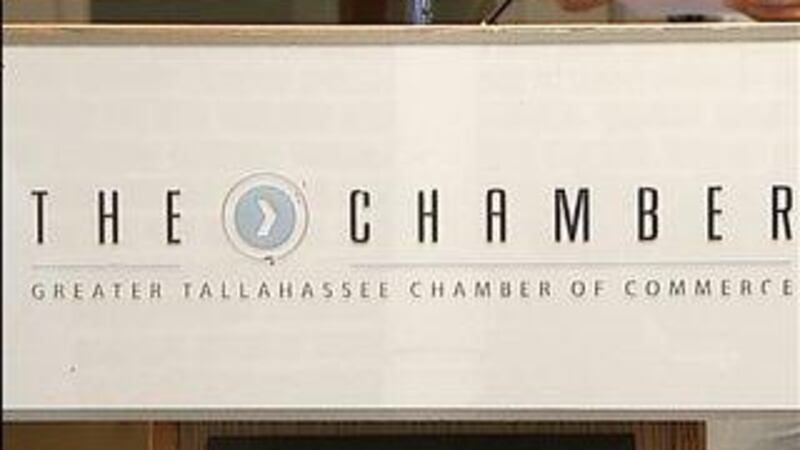 Published: Jan. 19, 2017 at 6:41 PM EST
January 19, 2017
TALLAHASSEE, Fla. (WCTV)—The Tallahassee Chamber of Commerce launched a new initiative focusing on business growth in the Capital City, Thursday.
It's called "GrowTLH" and entails how the chamber impacts the growth of the local economy, and expanding jobs. Every other month, the Chamber will showcase its efforts, as well as that of local businesses.
"We're launching a whole new set of programs that are going to be designed to not only to educate and celebrate…. but to advocate for changes in our community that are going to have an impact on our economy," said Reggie Bouthillier, Chairman of the Tallahassee Chamber of Commerce.
In falling in line with this, the Chamber showcased Bannerman Crossing's Thursday.
The concept of Bannerman Crossing's is that of a "town center," which developer Claude Walker said is unique to the area.
"Currently, you'll have retail centers, which are strip centers," said Walker, CEO of Summit Group.
The vision is to make the area a "live, work, play environment." The center is designed so visitors can park their cars, and get out and walk from store to store, while also enjoying green space.
"We want people who live here, to work here, and it to be a community of people instead of large boxes and large out of town companies," said Walker.
Several retail shops and restaurants are already open at the location, however several more are finishing up construction, with plans to open in the next few months. That includes, Multi-Stone Design Center, which hopes to open its doors within the next 45 days.
Kimberly Sapp, with Multi-Stone Design Center, said the vision of the town center, is what made the company decide to expand there.
"If you can come some place and have your lunch and entertain your kids out there in the green space, and mom and dad can sit in here for a few minutes and talk about counter tops, or tile, or color choices, that just makes it nice," she said.
This will be the company's second location.
New Leaf Market has also opened a second location at Bannerman Crossing's. And, Red Eye Coffee has opened its third location there. This type of business expansion and growth is what the Tallahassee Chamber of Commerce wants to promote.
"Here in Tallahassee, amazing things are happening. We've got so many, not just chamber members, but businesses electing to expand and invest in our community," said Bouthillier.
Walker said he hopes to have all of the retail center up and running by late spring or early summer. But, there is still more work to be done. The center includes office buildings, some of which are still available for leasing. And to complete the "live, work, play" concept, residential homes still need to be built.
The residential areas will be to the south and west of the town center, and will include about 130 single family homes. Those will take about two to three years to complete. Once finished, Walker hopes to achieve "walkability", and imagines Bannerman Crossing's becoming a "golf cart-community."