Third suspect in Markel murder case held without bond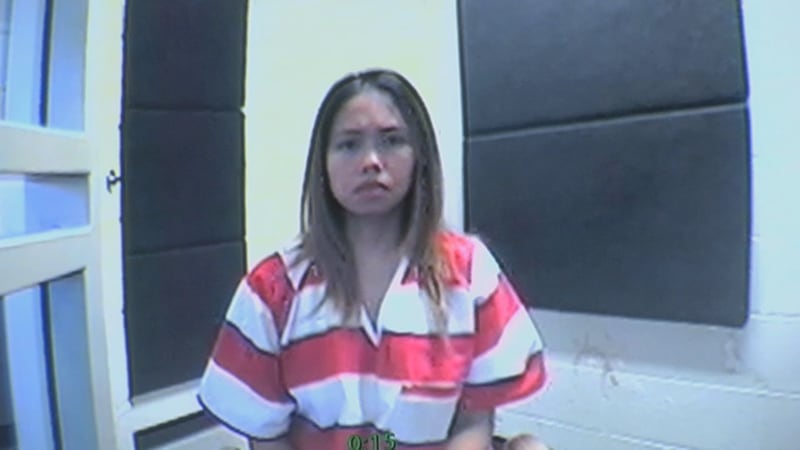 Published: Oct. 11, 2016 at 12:46 PM EDT
October 11, 2016
TALLAHASSEE, Fla. (WCTV) -- The third suspect in the murder-for-hire plot of FSU law professor Dan Markel made her first appearance in court earlier Tuesday.
Katherine Magbanua, 32, was told by a judge she is being held without bond.
She was brought to Leon County yesterday from Broward County, where she was arrested earlier this month.
Prosecutors say Magbanua was the link between her alleged hit man boyfriend and Markel's former in-law's, the Adelson family.
Prosecutor Georgia Cappleman says she needs Magbanua to link the killers to the family.
"If I was able to charge a member of the family as being implicated as part of the conspiracy I think I would require a witness such as Miss Magbanua," Cappleman said. "But of course she has not propered any testimony to that effect, as of this time."
Video released yesterday of accomplice Luis Rivera's confession indicated that he, Magbanua, and alleged triggerman Sigfredo Garcia split a hundred thousand dollars for the hit.
Magbanua reportedly received $25,000 in the scheme. She's facing first degree murder charges for her role in the case.